TOWIE's Bobby Norris reveals what life has been like caring for his mum, Kym, since she was diagnosed with leukaemia last year...
Happy-go-lucky, kind-hearted, fun-loving – just some of the words that can be used to describe TOWIE's lovable Bobby Norris. But there is another word that many wouldn't guess – carer.
In fact, like so many of the UK's seven million carers, it's a term that Bobby, 29, never even considered applied to him, despite the vital physical and emotional support he has given his beloved mum Kym, 56, over the past year.
"There are so many carers in the UK doing a much harder job than me," says Bobby. "Children as young as five and six are caring for a parent, as well as a sibling, and going to school, too. I can't believe how much these kids go through. And, often, without much support."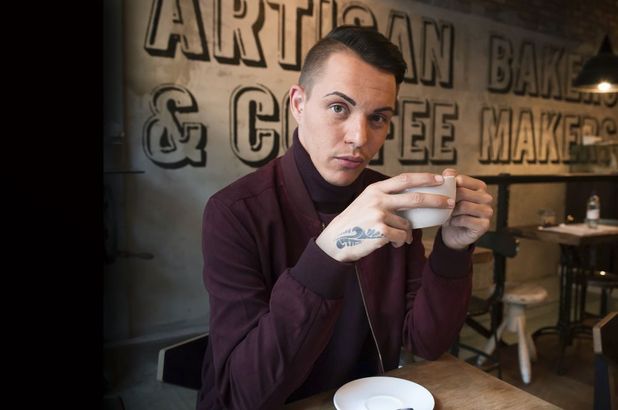 Yet there is no denying the past year has been a rollercoaster for the star. Bobby's mum, a dental nurse, was diagnosed with acute myeloid leukaemia in August last year, and her only hope of survival was to find a suitable stem cell donor.
"When Mum was diagnosed, life changed overnight. Although I was 28, she had always looked after me. But, in that moment, those roles were reversed," says Bobby, who joins the Reveal team this week as a columnist.
Suffering from an aggressive cancer that meant she had little in the way of an immune system, Kym was quickly placed in isolation to protect her from contracting any illnesses or infections. Bobby visited her every day.
"Mum wanted my life to carry on as normal as possible. So I'd go to work and put my brave face on for filming.
"Either before or after, I'd visit Mum. I couldn't wait to see her, but it was also the hardest time of the day. I'd save my tears until after, when I was walking to the car park – I never cried in front of her, as she would have wanted to support me and, for once, I wanted to be there for her."
While Kym was put through gruelling chemotherapy, sometimes twice a day, Bobby was desperate to save her. When he discovered he wasn't a stem cell match, he was devastated, but not deterred, and launched a nationwide appeal for donors to join the Anthony Nolan register.
Meanwhile, the treatment was taking its toll on Kym, making her sick and her weight plummeted.
"I remember after the second round of chemo, Mum's hair started to fall out," Bobby says. "So she asked me to bring in a pair of scissors. That was the hardest afternoon ever – me sitting behind Mum, cutting off her beautiful long hair and putting it into a carrier bag so that she couldn't see it. It broke my heart, but I had to be strong for her."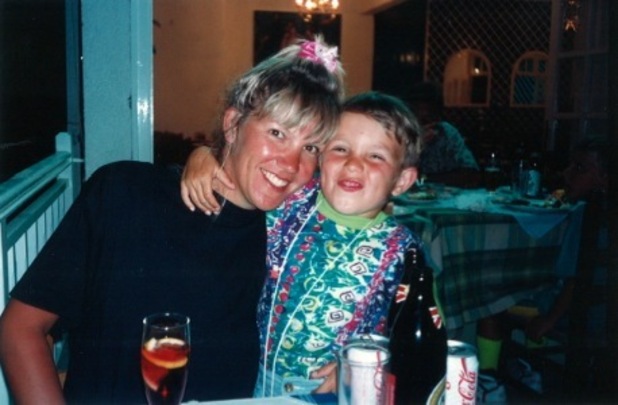 Bobby's heartfelt plea encouraged a staggering 3,100 donors to sign the register. And, at the beginning of this year, a match was found for Kym.
"That was better than winning the lottery 10 times over – the gift of Mum's life from a complete stranger. No words could ever thank them enough.
"But I'm very aware of all the people still waiting on the list – people who may never find a match. Though I couldn't help Mum, I hope I can help someone else. I want to give back, a thousand per cent."
Kym's transplant was a success, and she finally came home earlier this summer.
But the two-year road to recovery is a long one, and Bobby wants to be there every step of the way.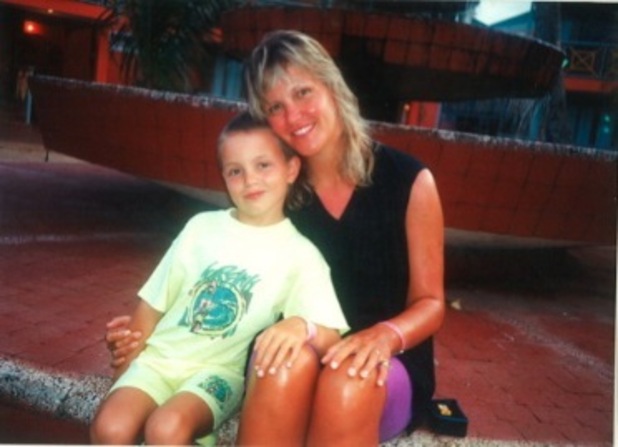 "Mum has never asked for a thing, but I'm her son – it's just what you do. When I finish filming, I'm straight back round her house or taking her to the hospital.
"Fourteen months ago, I hated needles, but when someone you love requires your help, you have to step up. Now, when Mum needs an injection, I do it.
"I've become the parent – sorting out her medication, preparing breakfast, bathing her. But she's becoming a little bit stronger every day. Four weeks ago, she couldn't even take the lid off a bottle of water or get to the bathroom by herself, and now she can. Those baby steps are huge milestones."
Having first-hand experience of life as a carer, Bobby is keen to join our campaign to raise awareness for this often overlooked group in our society. He says, "You could sit in a big office all day and not realise your colleague is going home to a caring role. Or that the little boy across the street is looking after multiple family members before going to school.
"It's crucial that carers get support, emotionally and physically, so they can juggle their careers and education and look after themselves, too. Simply by hosting a Britain's Best Breakfast, we can help raise funds for Carers Trust so that more carers get the help they desperately need."
For exclusive competitions and amazing prizes visit Reveal's Facebook page NOW!