When Bella Acton's boyfriend dumped her, she thought she'd be crying into her pillow for months. But then she had a better idea…
It was a bitterly cold night in New York and Bella Acton and her friends were lugging her things out of her ex-boyfriend Will's* flat.
A week earlier, he had stunned her by saying he 'wasn't feeling' their year-long relationship.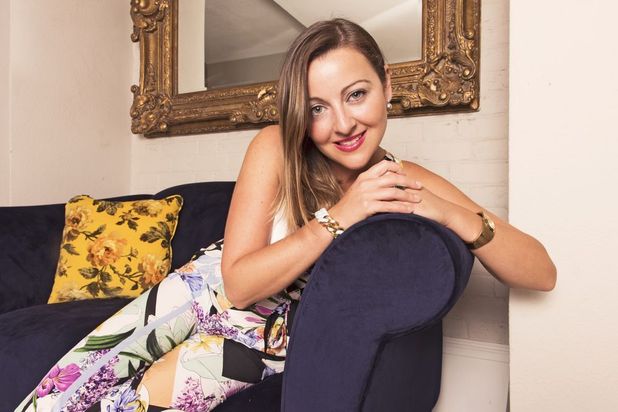 At a time when she should have been spending Christmas with his family, she was left nursing a broken heart instead. But, rather than drown her sorrows with a tub of ice cream or a bottle of wine, Bella decided to do two things.
The first was book a last-minute Christmas trip to Argentina with her friends, and the second was to launch a website for women who, like her, had broken up with their partners and wanted to flog reminders of their failed romance. She even came up with a name – neverlikeditanyway.com.
"I had the idea super early on," explains Bella, 31. "I even told him and he found it funny. Never Liked It Anyway is a marketplace for all the stuff you're left with at the end of a relationship. I had artwork we had bought together, tickets to a show we were meant to see and all this jewellery he bought me, which was gorgeous. But no one wants to wear something around their neck or on their finger from an ex."
She met Will through friends at a pub in England in 2009, and the pair started dating. He was a 31-year-old Brit living in New York. And, at 26, she was working as a marketing consultant in London.
"Will was gorgeous" Bella says. "Blonde, blue-eyed and wore glasses – a bit nerdy looking. He was really cute."
Within months, Bella relocated to the US. "We spent every waking moment together. I completely adored him," she admits.
Then, in December 2010, a couple of weeks after they got back from a romantic holiday in Costa Rica, Will dumped her.
"One night I turned up at his apartment ready for a date," she says. "He just said, 'We need to talk.' The next thing I knew, he'd broken up with me. I was in shock."
Bella spent the next week having tearful conversations with Will before they split for good. "I was devastated," she recalls.
Bella returned to New York from Argentina, determined to make her business idea a hit. For $7,000 [£4,500], she found someone to build her website.
Dedicated Bella still worked during the day, and used her own time to develop the website and write a business plan.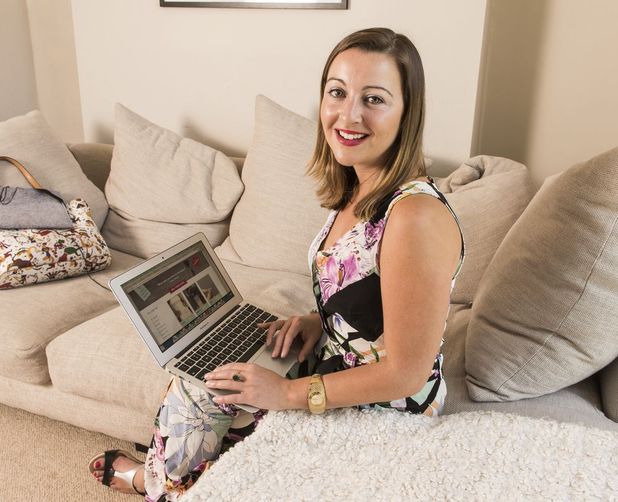 She finally launched Never Liked It Anyway in 2012 at an afternoon tea party with 30 friends. "It was so much fun and by the end, we had a site full of stuff," she says. "Jilted lovers don't want their ex's things cluttering up their house or mind, and, for a lot of people, selling it gives them the chance to move on.
"It's not for women to take revenge. It's a cathartic process which helps them get back to their best self."
Since the website went live, hundreds of women have parted with bags and jewellery bought by their exes. But it's not just conventional gifts that end up on there.
"We've had all sorts of bizarre items. Someone put a bottle of ketchup on. And another lady sold a BB gun. One woman sold her engagement ring for $18,000 (£11,800)," Bella says.
Three years later and the website is such a success, it has become Bella's full-time job. Now living in Los Angeles, she has six staff, and there are talks of turning Never Liked It Anyway into a sitcom.
It's nearly five years since Will dumped her, but Bella is grateful that he did. "He probably saw what I see now," she says. "We weren't compatible long term. Even though it hurt like hell at the time, I'm very glad that it happened."
FOR SALE! What's on offer...?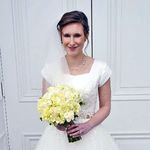 Brianne Smith, 25, from Dobson, North Carolina, says,
"I'm selling my wedding dress. I'm a hopeless romantic and I thought my dress would be this symbol that would be passed down the generations. But, once I knew that wasn't going to happen – because my ex-husband and I split up – I had to get rid of it. I bought it for $900 (£578) and I'm trying to sell it for $350 (£225)."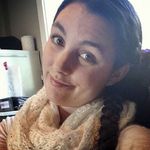 Chelsea Refe, 23, from Aurora, Colorado, says,
"I just sold a collection of my ex-husband's DVDs, over 140. They were worth $2,000 [£1,284] but I ended up selling them for $120 (£77). I'm trying to get rid of my wedding ring set and have listed his paint ball gun on the site, too."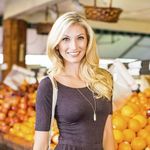 Leslie Durso, 35, from Venice, California, says,
"Everything has energy on it – especially clothing, jewellery and things that meant a lot to you. I was left with a bunch of stuff from past relationships that I realised I wasn't using. I'm selling a dress I wore to my hen do a few years ago, before I married my now ex-husband. It's a beautiful purple strapless party dress, but each time I looked at it all I thought about was my hen do."
By Marissa Charles and Paisley GilmourFor exclusive competitions and amazing prizes visit Reveal's Facebook page NOW!