Knowing how many times a day your partner checks someone else out doesn't sound like our idea of fun.
But one young woman had her boyfriend hypnotised so that every time he gave another lady the eye, he slapped his own forehead.
At first, it was very funny. But Gemma soon realised her partner Scott was eyeing up other women every few seconds.
As part of a new comedy prank TV show, expert Archie Manners hypnotised Scott to slap himself every time his mind wandered onto another woman.
And poor old guinea pig Scott ended up with a huge red mark on his head.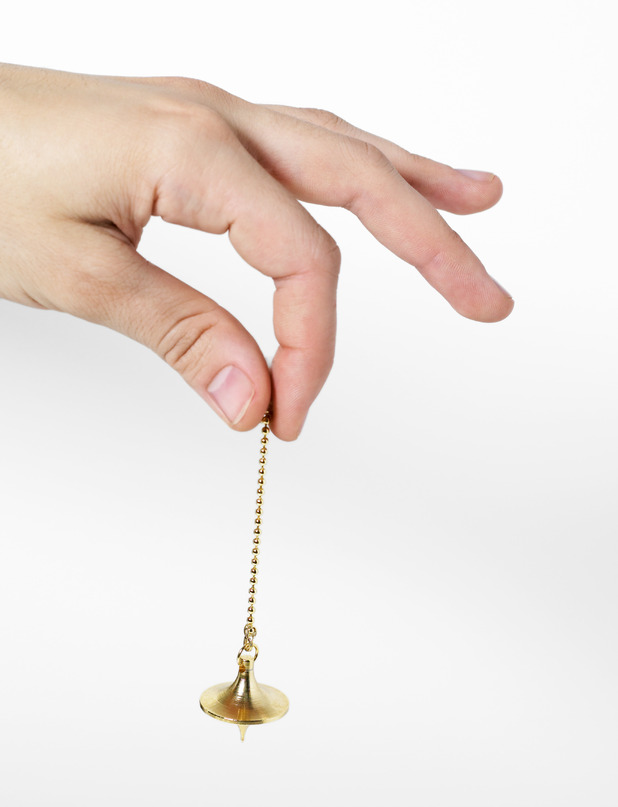 Scott was then put under again and hypnotised to "show what it feels like" every time he had a "sexy thought."
The show planted a beautiful waitress and whenever she walked past his table, Scott did a "sexy wiggle".
Despite this, loving girlfriend Gemma was quoted in the
Mail Online
saying: "He's a great boyfriend but he does this sly little look when girls go past.
"I honestly didn't know he looked at girls that much."
Look Into My Eyes will air on E4 on 22 September, at 10.30pm.
For exclusive competitions and amazing prizes visit Reveal's Facebook page NOW!