Thought you were a lightweight? This man gets drunk just by eating potatoes.
Nick Hess has a bizarre condition called auto-brewery syndrome – that means carbs turn into booze inside his stomach.
Now it may sound like a dream come true, after all, chomping on chips before a night out would save you so much money. But the 35-year-old says it's a living nightmare.
His wife Karen was convinced he had a drinking problem and took videos of him while under the influence. Little did they know, it was potatoes causing the problem.
Now fully diagnosed, he follows a special diet to make sure he's not constantly tipsy.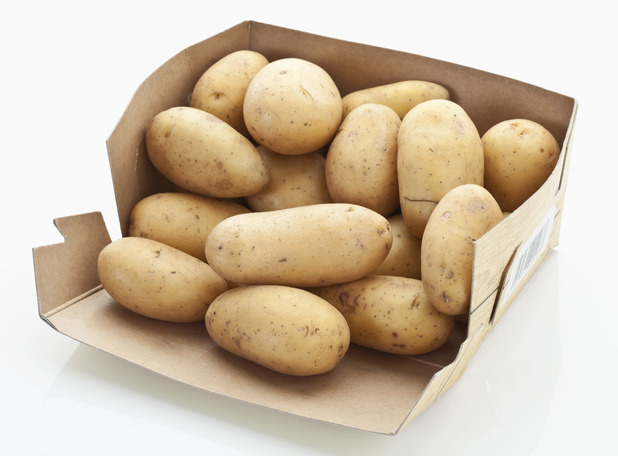 Nick, from Columbus, Ohio, will appear on a BBC Two documentary to talk about his unusual condition.
He told the
Daily Mirror
: "When she first accused me of being drunk, without drinking, I thought she was crazy.
"But friends and family thought, 'maybe he is over there, drinking by himself, a secret alcoholic'."
Speaking of the first time he watched the footage, he added: "I looked into my eyes and could see I wasn't there. It was terrifying. I couldn't remember it."
World's Weirdest Events, tonight (Thursday 17 September), 8pm, on BBC Two.
For exclusive competitions and amazing prizes visit Reveal's Facebook page NOW!