A new school year is difficult for young carers like Emily Wood, worried about their loved ones at home.
This week, millions of children will zip their pencil cases, pull on new uniforms and return to school for another year.
But for 700,000 kids under 18, there's a lot more to think about than new lessons, teachers and friendship groups.
These young carers, aged as young as four, have the added worry of what is happening at home while they are learning in the classroom.
Will Dad be able to manage without them? Will Mum be back in hospital by the time they get home?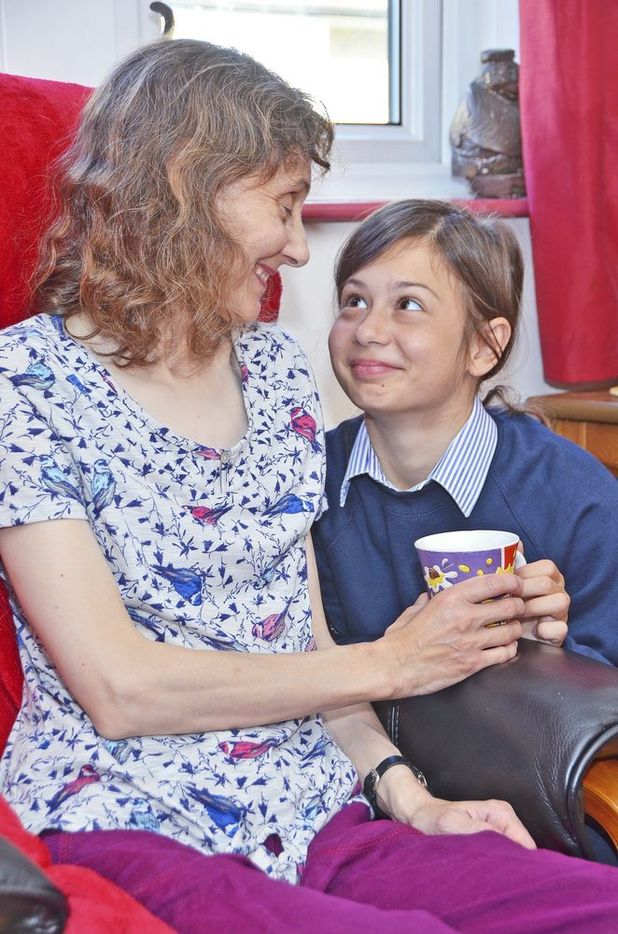 Eleven-year-old Emily Wood knows this feeling all too well. She has been helping to care for her mother, Hayley, 47, who is terminally ill with a genetic condition, all her life.
Her brother Joseph, 13, is unwell, too, and doctors believe he may suffer from the same condition as Hayley – thought to be a very rare form of muscular dystrophy.
Meanwhile, her father Kevin, 49, works full-time as a computer programmer to support them financially.
'I have to do a lot of things my friends don't,' says Emily, from Skipton, North Yorkshire. 'But I do it without thinking about it. In the morning, I get breakfast ready, put out cereal and make toast for me, Joseph and Mummy. Then I make my bed, sort the laundry and make sure mine and Joseph's school bags are packed. If Mummy's having a bad day, I'll brush her hair.
'When I get home from school, I put the kettle on and make Mummy a cup of tea. We sit and chat, then we do things around the house – I'll help load the washing machine or hang out the washing and go to the local shop for milk and bread.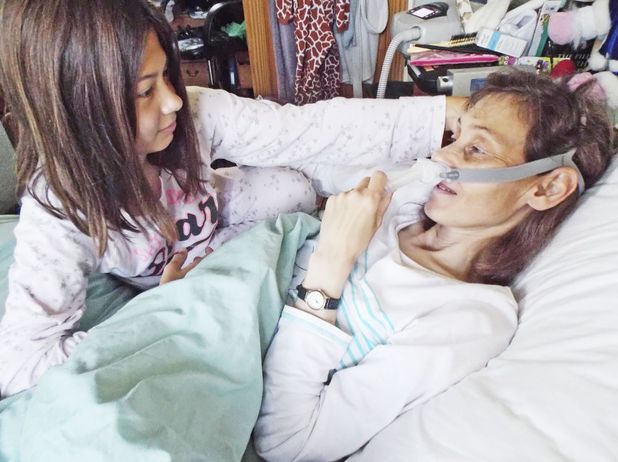 'After that, I'll help Mummy with the dinner, lifting pots and pans and laying the table. She'll sit in the kitchen while it cooks and I do homework. When Dad gets in, we eat together, take turns to wash up and then Dad will take me to my clubs – I do jujitsu, drama, dance, violin and piano.'
But Emily's responsibilities don't stop there.
Hayley explains, 'My condition means I can't eat properly – the muscles in my oesophagus and stomach don't work. I get so run down that, every few months, I have to use a nasogastric feeding tube.
'When Kevin isn't around, Emily has to inject the solution into the tube when I can't lift my arms properly. Sometimes it falls out, and she has to tape it back in place. Because my muscles are so weak, if I lie down, I can't get back up, so I rely on Emily. If I suffer bouts of dizziness when we're out, she'll hold my hand to steady me. And if my vision goes, she is my eyes. I don't know how I'd manage without her.'
For Hayley, each day is a battle between relying on her daughter's help and trying not to overburden her.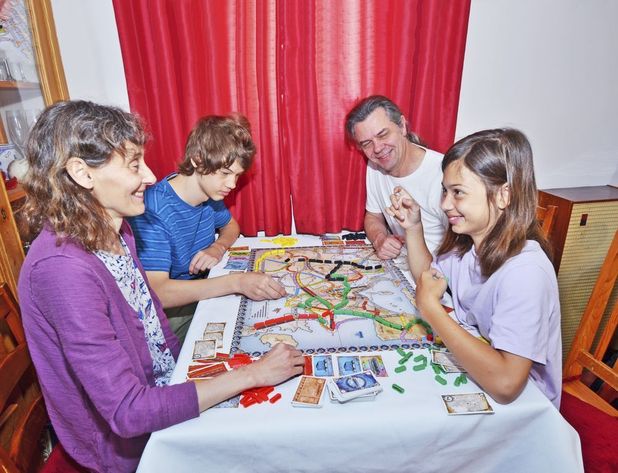 'It's hard to rely on your child for help. We've tried to ensure Emily is a kid, but when I'm particularly ill or in hospital, more falls on her shoulders,' she says.
The mum-of-two, a former lecturer and teacher, has seen her health decline in past years, with doctors unable to say what her lifespan will be. 'If I keep my muscles going, I'll live longer – it's that simple. So the more I do, the longer I can be a mum.'
Emily understands this shattering reality. 'When I'm at school, I worry about Mummy. Sometimes I come home and she's had to go to hospital. And I worry about her dying because doctors say
she only has a couple of years left.'
To cope with the physical and emotional pressures of her role, Emily attends Carers' Resource and Skipton Young Carers, both part of the Carers Trust network.
Hayley says, 'When Emily was seven, she struggled with low self-esteem. She joined these groups and has blossomed.'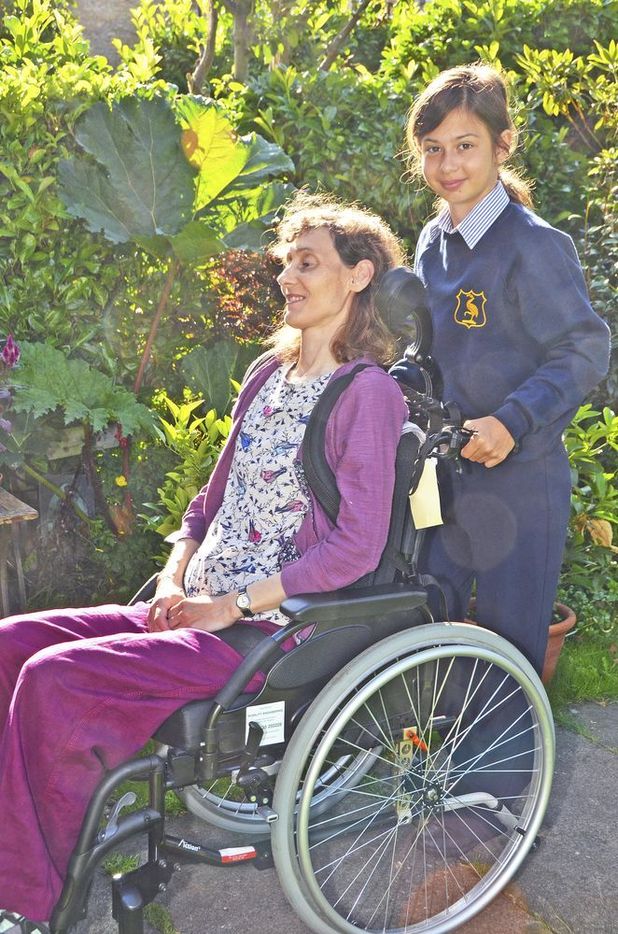 Emily adds, 'I love going to the Young Carers' groups. We play games, go bowling or have activity days. It's nice to meet other kids who are just like me.'
At school, Emily's favourite subjects are history and English.
'I love reading adventure and fantasy books,' she says. 'I read when we're at hospital for Mummy's appointments. But science is what I need to focus on because I want to be a biochemist and find a cure to make Mummy better.'
Su Karney