Chrissie Hynde came under fire this week after saying it can be a woman's fault if she is raped. The singer said she took full responsibility for the sexual assault she was subjected to at the age of 21, because she was 'naïve' and provocatively dressed at the time. Controversially, she added, 'If you don't want to entice a rapist, don't wear high heels.'Here, Sarah Scott, 24, tells Chrissie that rape is never the victim's fault.
The mum bravely shared her story earlier this year after being raped on a night out. At first, she was afraid to report the attack, fearing the police would blame her for being drunk and wearing a short skirt. Sarah finally got justice when her attacker, Adrian Ruddock, 38, was jailed for eight years in May 2011. And when he was put up for early release, she wrote a moving letter to the parole board to keep him behind bars.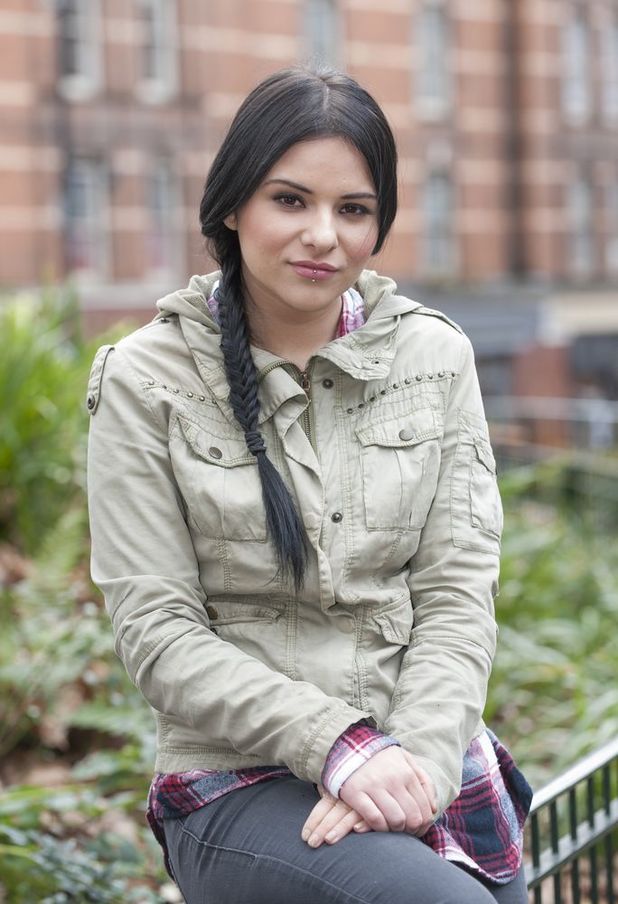 'I was drunk and wearing a short skirt and high heels when I was raped – but I didn't deserve it. No one deserves to be raped. For a long time, I thought it was my fault, and I hated that I'd put myself in a vulnerable position.
It had been like any other night out in Aberdeen with my twin sister Stephanie, in December 2010. She'd left before me, and a friend of a friend, Adrian Ruddock, said he'd walk me to meet her at an after party.
Instead, he took me back to an empty flat and threw me down on a dirty mattress before raping me. He put me through hell that night. Afterwards, I struggled with such severe post-traumatic stress disorder that I made two attempts to take my own life.
When celebrities like singer Chrissie Hynde make ill-informed comments like, 'If I'm walking around in my underwear and I'm drunk, who else's fault can it be?', it makes me shudder.
As a victim of rape, it's hard enough to find the strength to tell anyone, let alone stand in front of a judge and jury to be cross-examined.My fear is that misguided statements like Chrissie's will deter rape victims from coming forward at all.
I understand that she, too, is a victim, and could be projecting her feelings of self-blame with these remarks. But it's really quite simple – the rapist is always responsible. Comments about appearance shift the blame from criminal to victim. And that's wrong.
Not only are Chrissie's shocking words offensive to women and victims, they're stereotyping men as well. Her comments paint all males as beasts who spot a woman in a dress and can't control themselves. Is she saying we should all stay locked up indoors in our pyjamas to avoid being attacked?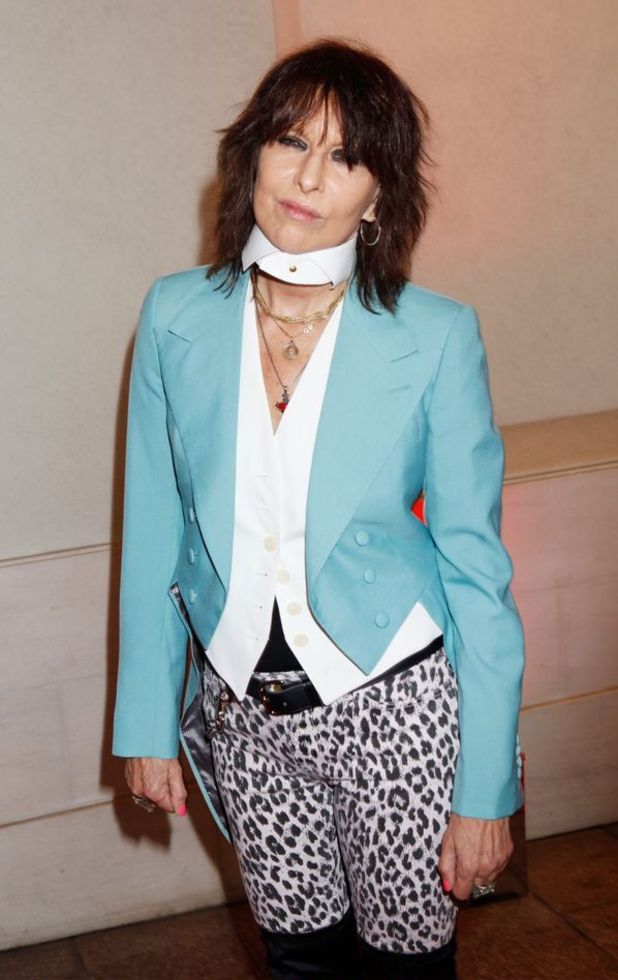 In fact, only 10 per cent of rapes are committed by a stranger. Most victims are attacked by someone known to them, or who is in a position of trust, and what the victim is wearing is irrelevant.
I want to tell Chrissie what I've been telling police and MPs like the former Justice Secretary, Kenny MacAskill, since I started campaigning – there's no such thing as an invitation to rape.
In order to move forward and create change, it's really important we push the message that the only person to blame is the perpetrator.
Until this truth is widely accepted, thousands of victims will suffer in silence.'
For confidential advice and support, contact Rape Crisis on 0808 802 9999 and rapecrisis.org.uk
For exclusive competitions and amazing prizes visit Reveal's Facebook page NOW!