We've all been humiliated by our parents at some point in our lives.
Whether they're pushing your baby pictures under your new partner's nose, or telling them how you were wetting the bed aged 12, we've all been there.
Now imagine that humiliation was splashed all over the internet for the world to see.
For Emily Musson, whose parents mocked her by recreating cringey romantic selfies she'd taken with her boyfriend, that's exactly what happened.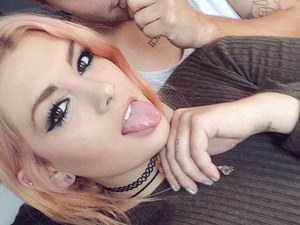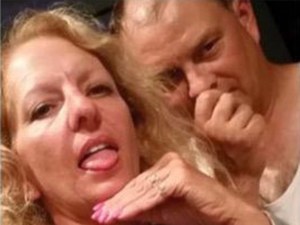 The New York student started dating her boyfriend, Johnny, a few weeks ago. And the loved up pair were so keen to tell the world about their newfound romance, Emily posted photos of the pair online. LOTS of photos.
In true embarrassing parent style, Nancy, 55, and Craig, 53, thought it would be hilarious to make their own versions of the snaps. They even posted them on their daughter's Facebook wall, leaving her red-faced and mortified.
Since Emily
tweeted
the amusing pics, they've reached full-blown internet fame and been re-tweeted more than 40,000 times.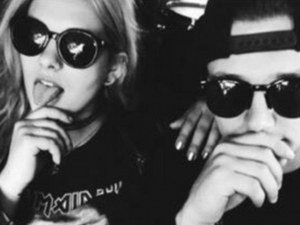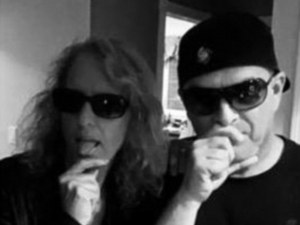 She told
Cosmopolitan.com
: "When it went viral I was confused. Like, yeah, it's funny but, like, it's more interesting if you actually know my parents.
"My mum thinks it's hilarious and claims she wants to be on Dancing With the Stars."
For exclusive competitions and amazing prizes visit Reveal's Facebook page NOW!