Whether you've got three-metre long fingernails or more giant garden gnomes than family members, there is a place for you in the world.
That wonderful, wacky, oddball place is
Guinness World Records
.
The unusual lot have released a brand new 2016 edition with an even more shocking, heart-warming and just plain mad set of records.
Bertie has sped past his shell-suited competitors to be crowned the word's fastest tortoise. His proud owners Marco and Janine Calzini, from Durham, were wowed when Bertie achieved speeds of 0.6 miles per hour. He's actually twice as fast as the average tortoise.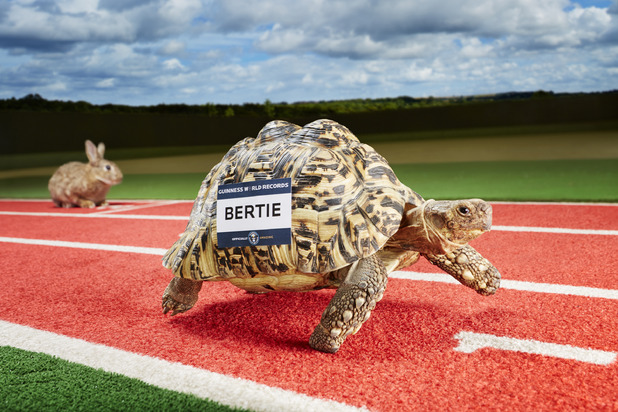 Marco said: "Bertie now lives in a luxury enclosure with his girlfriend Shelly and his Guinness World Records certificate proudly displayed on the wall."
While Usain Bolt credits chicken nuggets as the best fuel before a race, Bertie prefers to munch on some strawberries.
Is it a marshmallow? Is it a cloud? Nope, that's a living creature. Gorgeous two-year-old English Angora rabbit Franchesca has scooped the title of world's fluffiest rabbit.
Her fur is 36.5cm long, more than double the length of Subway sandwich.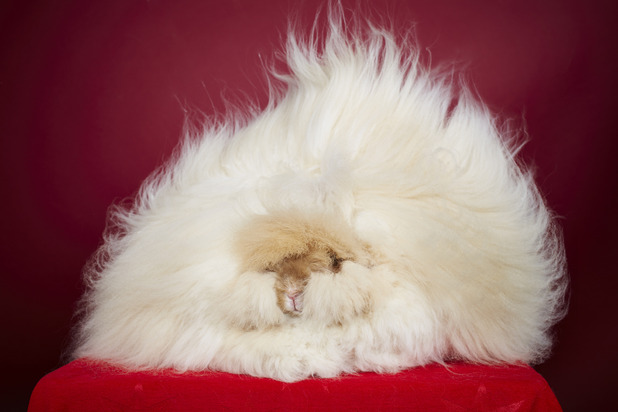 The prestigious "most balls caught by a dog with the paws in one minute" accolade went to Purin, after she caught a whopping 14.
The nine-year-old beagle, from Japan, smashed her own previous record of 11.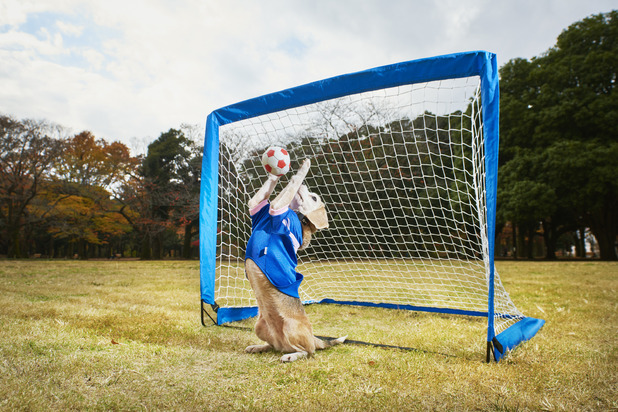 But that's not all she can do. Purin also skateboards, walks on two legs, and can play with a skipping rope.
Her loving owner Makoto Kumagai said: "Purin is calm, happy and eager to play."
For exclusive competitions and amazing prizes visit Reveal's Facebook page NOW!