More than half of Brits have admitted to lying about their relationship status on social media - and the majority say it's because they still want to be desirable to others.
A shocking 77 per cent of the Facebook fakers claim to be single on social media, when really they are in a relationship.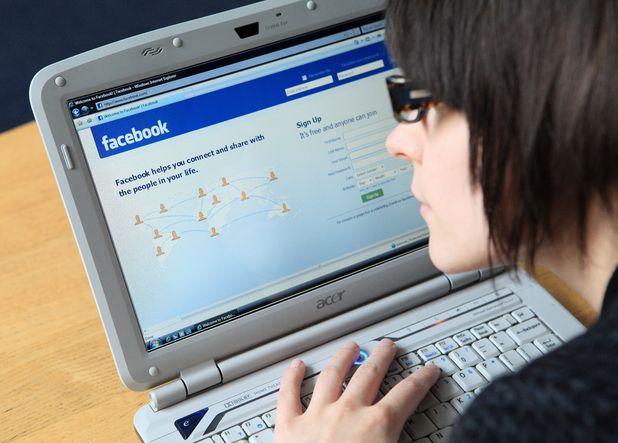 The revealing new study, conducted by vouchercodespro.co.uk, found 23 per cent of people who are single in real life, said they had a partner online.
Those who were really in a relationship but lied on their social media accounts were asked why they weren't being truthful.
Incredibly, 33 per cent said they fibbed because they were looking to have an affair. And, some 28 per cent revealed they pretend to be single online because they are embarrassed by their relationship. Ouch!
Meanwhile, a staggering 71 per cent said their "loved one" was none the wiser about their double-life.
George Charles, of
vouchercodespro.co.uk
, said the following: "Wow I am really speechless after those results! I think it's really unfair for Britons to lie about their relationship status on social media and would really urge those who do so to reconsider their actions.
"Not only is it unfair to your partner to lie about your relationship status, but it could have serious repercussions on your relationship if they found out."
For exclusive competitions and amazing prizes visit Reveal's Facebook page NOW!