While most people say money can't buy happiness, Brits think having £50k in the bank would be a huge step in the right direction.
A new study revealed most of us would love to have enough savings to bankroll a luxury trip abroad once a year, pay off our mortgage or dine at a fancy restaurant once a week.
The results suggested that we aren't greedy, and would only want enough cash to make our lives easier.
Of the 2,894 adults aged over 18 polled, 68 per cent said they were regularly able to save money each month.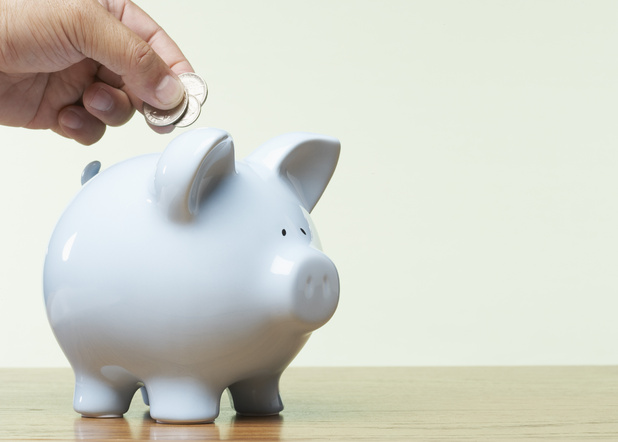 The other 32 per cent admitted they have no funds left at the end of the month after paying bills.
53 per cent of people said they had some kind of debt hanging over them.
But we're a modest bunch, and only five per cent admitted they would spend their £50k on designer clothes and six per cent on a brand new car.
According to the team at
lottoland.co.uk
what we're all looking for is enough dough to comfortably look after ourselves and our families.
The majority said a "life-changing" sum would not be essential to be truly happy.
Nigel Birrell, CEO of lottoland.co.uk, said: "There is a classic saying that money doesn't buy happiness, and whilst it's true and there are so many more essential things than the money you have in the bank, it cannot be denied that having enough money to feel comfortable is important."
For exclusive competitions and amazing prizes visit Reveal's Facebook page NOW!