As if the pain and inconvenience of menstruating wasn't enough, new research shows it's not just our emotions that take a beating every month – our bank balance does too.
Shocking new research has found that the average UK woman will spend around £18,450 on her period during her lifetime.
While most of that will be used to buy essentials like pads and tampons, 45 per cent of the cost is spent on other items.
Pain relief for cramps, chocolate and new underwear all add up, and it's purchases like these that are stretching our purses.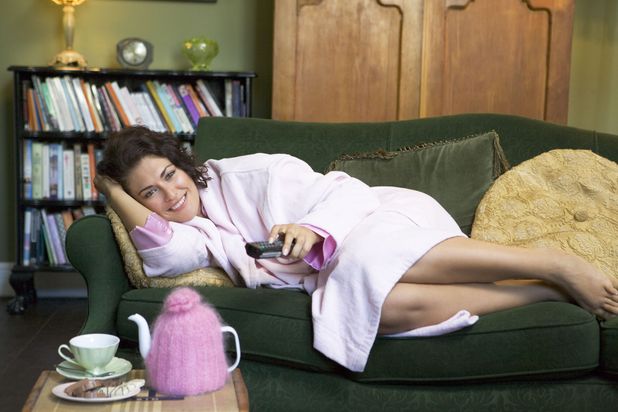 The study, conducted by the team at
www.vouchercodespro.co.uk
, discovered 77 per cent of us have periods lasting five days or more.
Sanitary towels topped the poll as the most used form of period protection, with tampons coming in a close second at 24 per cent.
A staggering 91 per cent of women questioned admitted they are forced to buy pain relief medication when Mother Nature comes calling.
So each year, we are paying £492. Seems a bit unfair!
It's understandable then that all of the women who took part in the poll agreed tampons and pads should cost less money that they do at the moment.
We also agree the government should remove the tax currently put on these products. After all, it's not our fault we need them!
George Charles of VoucherCodesPro.co.uk said: "The amount women are forced to spend on products required as a necessity and not a luxury is actually quite upsetting.
"Of course the added monthly costs of chocolate, new underwear and pain relief are a luxury, but tampons and sanitary towels are vital purchases each women needs to make each month in order to get on with her day-to-day duties."
For exclusive competitions and amazing prizes visit Reveal's Facebook page NOW!