British women are trying to keep up with their celeb mumspirations by spending three hours planning their outfits for the first day of the school term.
A whopping 46 per cent of mums say their back to school outfit is important and they aim to look as glam as Holly Willoughby when dropping off the kids.
Kate Middleton and Victoria Beckham are also top of the list for mums they want to emulate.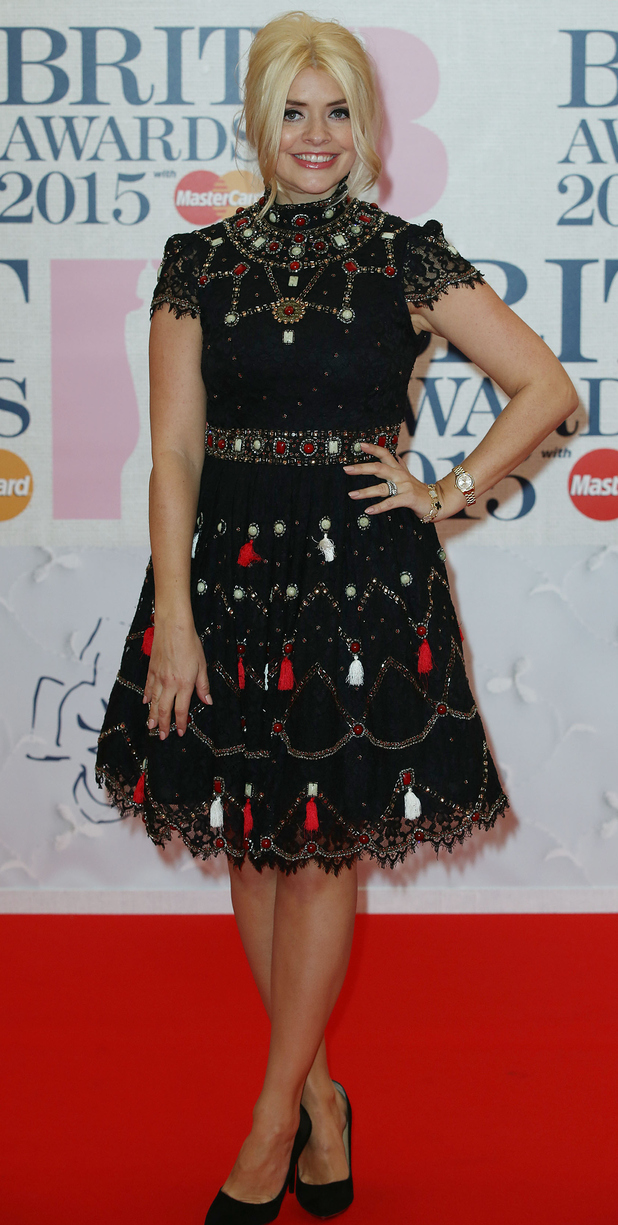 Research from online parcel delivery service
CollectPlus
found the average mum classes the first day back to school as a key date in their fashion calendar.
One in five women admitted they want to look good in front of other mums and teachers.
What's more, some are going to great lengths to look flawless, with one fifth of them washing and styling their hair especially for their entrance at the school gates.
Super organised mums even admit to shaving their legs, painting their nails and getting a new hairstyle in time for September 1st.
And between packing lunches and getting the kids dressed, 3 per cent applied fake tan before the big day.
Mum of two and blogger Jacqui Paterson said: "I've felt the subtle pressure of the school ground catwalk since my eldest started school three years ago.
"When I lived in London the Mum uniform was city chic; now I live in the Home Counties it's more of a relaxed look, but still just as important.
"The trick is to make it appear as if you've barely put in any effort, when in fact you've spent an hour blow drying your 'just-got-out-of-bed' hair."
While celeb mums can afford to splurge on flashy school run attire, the average UK mum spends £27.90 on her back to school outfit.
Savvy mums will save their pennies by browsing the web for bargains, and 63 per cent say they bought their ensemble online once the kids were asleep. Ah, peace at last!
When asked why their outfit is so important, one in five said it made them feel good.
But 17 per cent said they made so much effort so they wouldn't embarrass their children.
Marketing director at CollectPlus Cat Woolfe said: "It's interesting to see the mind-set of mothers and how much time and effort they are prepared to spend on their looks, particularly as in some cases it means getting up earlier in the morning and juggling yet another dimension of the challenge of being a modern mother."
For exclusive competitions and amazing prizes visit Reveal's Facebook page NOW!