Iona Shanks, 20, has been looking after her ill mother and little sister for over a decade, but she isn't one for self-pity...
"Looking back, it's difficult to pinpoint the moment when I went from being a normal child to a 'young carer'. It was a gradual thing, taking on more and more responsibility, until one day I was running the household and taking care of my mum and my little sister.
My mother, Tracy, hadn't been well for ages but, when I was 10, things got drastically worse. She was diagnosed with renal failure and depended on dialysis three times a week to keep her alive.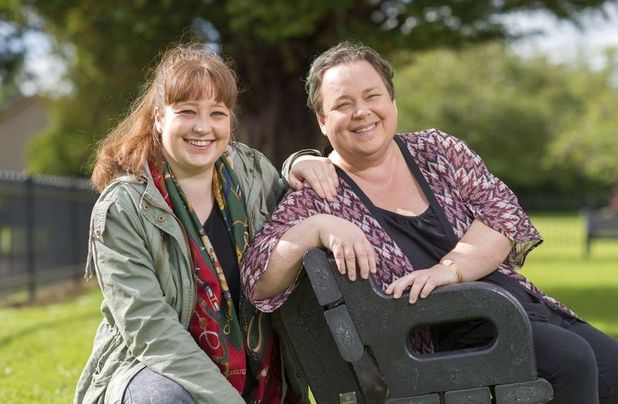 As she grew weaker, I began doing the laundry, paying the bills and getting my sister Sophie ready for school, because Mum, now 43, wasn't able to. But I never minded. It just became a part of my childhood.
It's always just been the three of us – me, Mum and Sophie, now 14, in a tiny village called Rosneath in Argyll and Bute, two hours from Glasgow. We're really close and protective of each other. I would do anything for them.
Since the beginning of this year, Mum has needed dialysis six times a week. You might think I'd be used to it by now, but when she's going downhill, there's no sign of it, it just happens. One day she could be at dialysis and I'll get a call saying she's been admitted to hospital because she's unwell.
It scares me, because it's then my sole responsibility to look after the house, get dinner ready for Sophie and take on this adult persona. I dread my phone ringing.
There are times when I feel overwhelmed, but I do think I'm the lucky one – I get to be at home. Mum's the one who is in hospital getting poked and prodded, so she's got it much worse.
Over the years, the responsibility made me very different to my peers.
Being a young carer makes you mature faster. In school, I found that there were times when everyone would be joking around but I didn't feel like joining in.
I felt old at a young age.
At school, I kept what I was going through fairly private. It wasn't surprising, given how badly bullied I was. I was about seven when the severe taunting and name-calling began. I'd always been a shy kid but my self-esteem plummeted.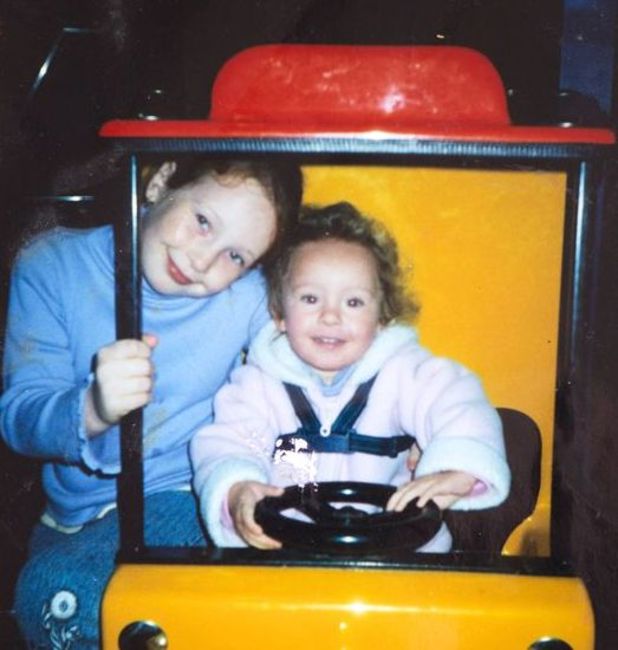 I was picked on because I didn't wear the same nice clothes as everyone else, and I started to believe what the bullies said about me because they were so relentless. Dancing was the thing I loved most but I quit dance club. I couldn't bear to go any more. I basically shut down.
Mum went back and forth to the school, trying to sort it out, but eventually the police were called in. Mum was really supportive, but I was reluctant to tell her about what was happening at times – I didn't want to give her more problems.
By the time I was 12, I was having panic attacks. It felt like the world was twisting inwards because my heart was beating so fast – it's hard to try and calm yourself down when you're in a situation you don't want to be in.
Eventually things all became too much and, aged 15, I decided to leave school. That's when Carers Trust helped to change my life for the better. I knew I didn't want to just sit around the house all day or be on benefits. Despite being a carer I wanted to be something more.
So Carers Trust gave me the financial support to go to college and now I've got a National Certificate qualification in media and communications.
Reading and writing has always been my escape from the pressure of everyday life. Creating stories is therapeutic, as I'm turning my emotions into something real right in front of me. It has been my salvation since I was a kid and I hope to be a scriptwriter one day.
Being a young carer means there isn't much time for fun and socialising, and living in such a small place makes it so much harder. It can be isolating as there's not a lot of stuff to do, and there's only one bus an hour out of there. Pensioner coffee mornings are about all there is!
So I spend most of my time with Mum, having a laugh over a cup of tea or going to the local shops. If she's got a hospital appointment, I go with her and in the evenings, we settle down on the sofa and watch comedies together. It's just the little things.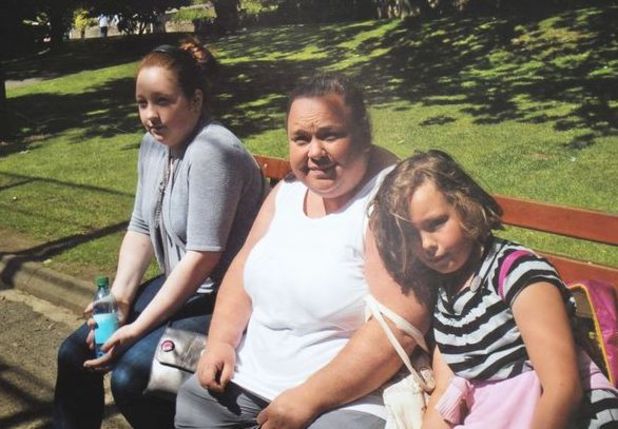 After the trauma of being bullied as a kid, I've started to come out of my shell lately. I now have a good friend who lives just across the road, so I see her quite
a lot and I'm starting to feel my confidence building.
Carers often don't like asking for help because it makes them look vulnerable, and they're so used to being strong all the time. Like me, most young carers hate being pitied – it makes you feel like your whole existence is being looked down on.
That's why the support Carers Trust offers is so important. The people there understand what you're going through. They don't feel sorry for you. They give you as much help as they possibly can. There's even a special forum called Babble where young carers can chat and feel a lot less isolated.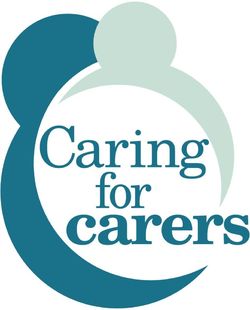 Next week, Mum is going to have a kidney transplant. It's exciting and terrifying all at once. So my hopes for the future are pretty simple: I hope that everything goes well with my mum's operation, and that the three of us can start a new life together. That's all I'd need to be happy."
by Helen Nianias & Su Karney
TEXT TO GIVE!
Text
CARE
to
70660
to donate £3 to Carers Trust today.
If you would like to host a breakfast and raise money for Carers Trust this September, please visit
britainsbestbreakfast.org
For more information please visit
carers.org
For exclusive competitions and amazing prizes visit Reveal's Facebook page NOW!