Super-mum Kathy Proudfoot cares for her children and husband while working full-time. Though she certainly deserves one, there's no time for a break…
For most of us, the idea of going on holiday after working flat-out and scrimping to save those hard-earned pennies is what gets us through the year.
But for the majority of the UK's seven million unpaid carers, the idea of a holiday is just a dream. A survey by Carers Trust shows that 68 per cent won't go away this year, half haven't had a break for between one and five years, and a quarter haven't had a holiday in the last five years. In fact, 30 per cent never get any sort of break.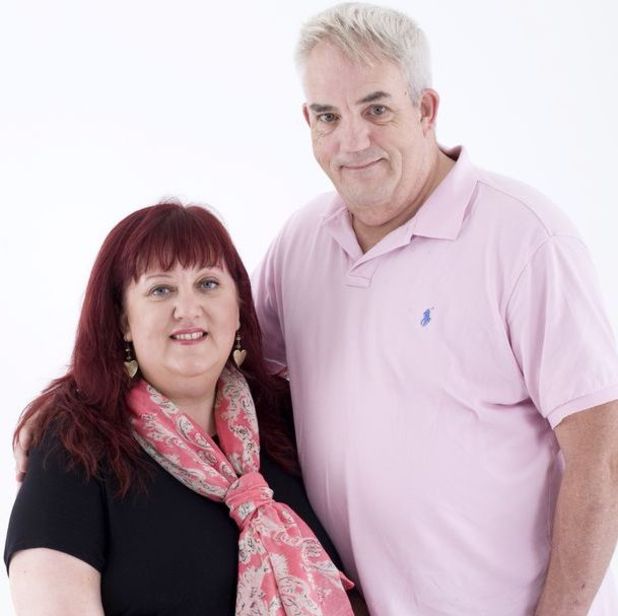 It's something that super-mum Kathy Proudfoot understands only too well. Between caring for her two children who, because of an extremely rare genetic disorder, rely on her for everything, providing practical and emotional support for her husband, Ian, who has a neurological condition that leaves him needing a wheelchair, and working four days a week, there is, unsurprisingly, very little time left for Kathy.
But even though she hasn't had a holiday in 20 years, you won't find this positive, upbeat mum complaining.
"I don't know how I manage it all sometimes," she laughs. "But my family always come first."
Now 42, Kathy was just 23 the last time she went away – to Turkey for a week on honeymoon with her first husband.
Their son Jack came along in 1999. "When he was born, he screamed all the time," says Kathy. "I knew something wasn't right but the doctor kept saying, 'You've never had a baby before, you'll be fine.'
"When Lucy was born in 2003, I knew she was the same as Jack – the second and third toes joined, upturned nose, droopy eyes, crying all the time.
"But it wasn't until Lucy was two years old that a geneticist discovered what was going on."
Jack and Lucy, now 11, were diagnosed with Smith Lemli Opitz syndrome. They have severe learning difficulties, autism, anxiety and sleep and behavioural problems. "In many ways they are still like babies," says Kathy. "I have to spoon-feed them and change their nappies.
"Jack and Lucy have an innocent view of the world. When friends talk about their kids doing GCSEs or learning to drive, it's heartbreaking, as I know my children won't ever know how to read or write or drive a car. They'll never have that independence.
"Jack is 16, he's 6ft and 13st, yet he wouldn't eat, drink, have a shower or put a coat on unless I prompted him to. We have the same conversations every single day – the other day he asked me the same question 27 times in 13 minutes! But he is the funniest person I know. He makes me laugh so much."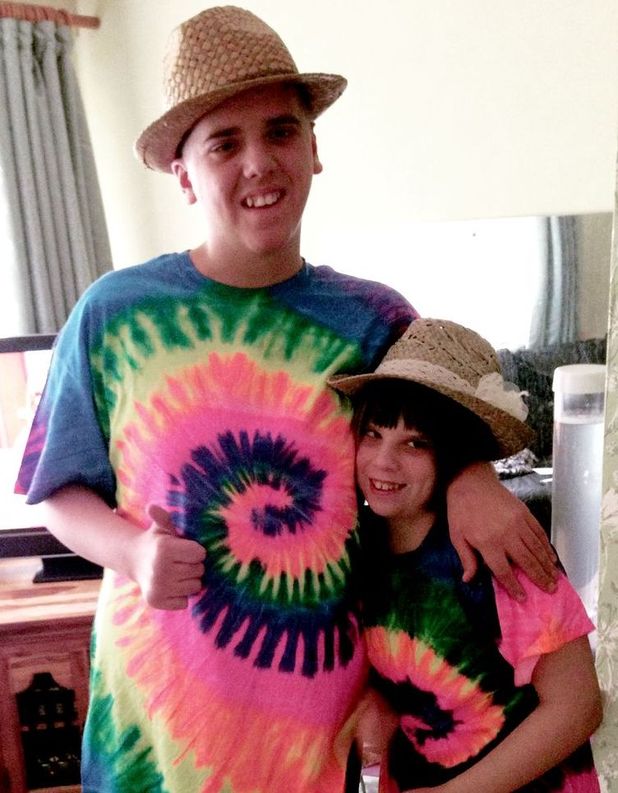 Jack and Lucy attend a highly specialised school 30 minutes away from their home in Port Talbot, which they share with Kathy's husband, Ian. The pair got together in 2005 after her first marriage broke down due to stress.
"I was surprised anyone would want to join this circus!" laughs Kathy. "Even on our wedding day I was on the floor changing nappies in my wedding dress!"
An experienced diver, Ian, 54, was left with a debilitating condition after coming into contact with untreated sewage 18 years ago. The former nurse was left with constant pain in his back, legs and shoulders, and relies on walking sticks or a wheelchair to get around. He now works part-time from home as an advocate for people with disabilities.
Kathy is also a carers' development officer for a local authority, finding ways to give better support to carers in her area.
"It's a constant balancing act," she says. "We get funding for 12 hours of help from support workers per week and Carers Trust have helped us with emergency care. My employer is really flexible, too. I couldn't make it work otherwise.
"The summer holidays are difficult, though. The kids like a set routine. When school is closed, Jack cries. They can't go to swimming club or summer camp like other children. Even the cinema reduces them to tears because it's too loud.
"A family holiday is impossible. We've tried twice – we went to Centre Parcs and to Yorkshire. It was a logistical nightmare, with all the medication and equipment we had to pack. Jack and Lucy cried and cried, so we came home the next day. It's just not worth putting them through it.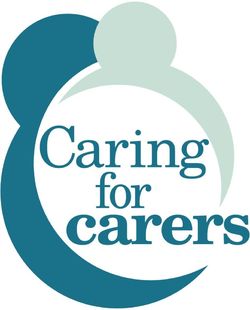 "Ian and I have never had a weekend away. We tried for our honeymoon – he booked us two nights in Bath – but Jack got a tummy bug and I couldn't leave him. What if something had happened while I wasn't there?"
Kathy would happily settle for a quick break. "Sometimes I'll think to myself, 'Right, I'm going for a walk today.' Then someone will get ill or upset. But I'm used to it. You just get on with it, don't you?"
TEXT TO GIVE!
Text
CARE
to
70660
to donate £3 to Carers Trust today.
If you would like to host a breakfast and raise money for Carers Trust this September, please visit
britainsbestbreakfast.org
For more information please visit
carers.org
For exclusive competitions and amazing prizes visit Reveal's Facebook page NOW!