This gorgeous little hedgehog is being used in Lithuania to raise motorists' awareness of small animals on the roads.
The country's Clinic 212 agency, based in Vilnius, Lithuania, wants to raise awareness of the perils small animals face from drivers so they've set up a series of teeny tiny road signs to catch drivers' and cyclists' eyes.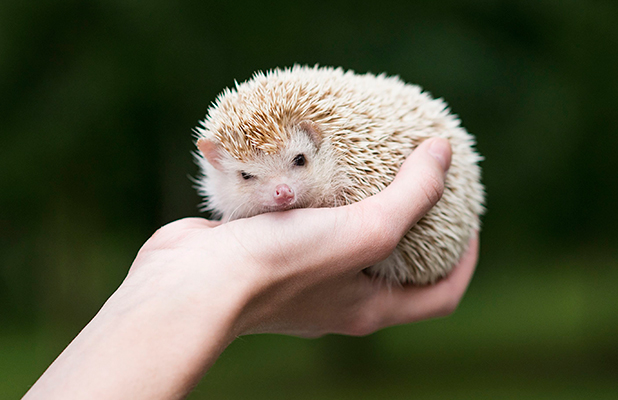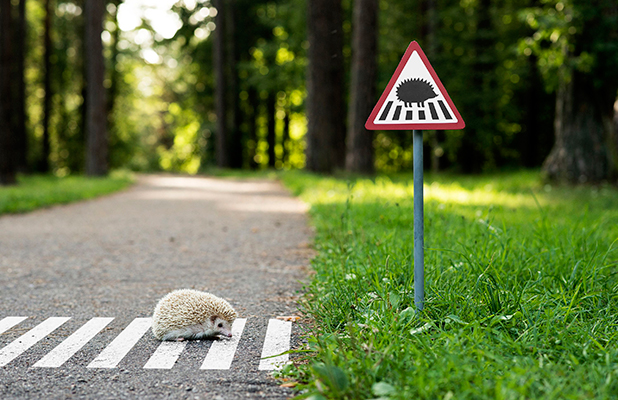 The little signs, left around the country, are designed to make motorists and bicycle users think about the fluffy (or prickly!) creatures that share the roads.
A company rep said: "We have created it to show that we are not the only ones living in the city."
What a good idea!
Try Reveal 's digital edition On iPhone & iPad. Subscribe now!