This beautiful teddy bear-esque dog has become an internet sensation.
Insanely cute four-month-old Shar Pei Tonkey Bear already has more than 110,000 followers on Instagram, where her owners Christine Park, 26, and David Ngu, 30, keep fans' hearts melting with loads of beautiful images.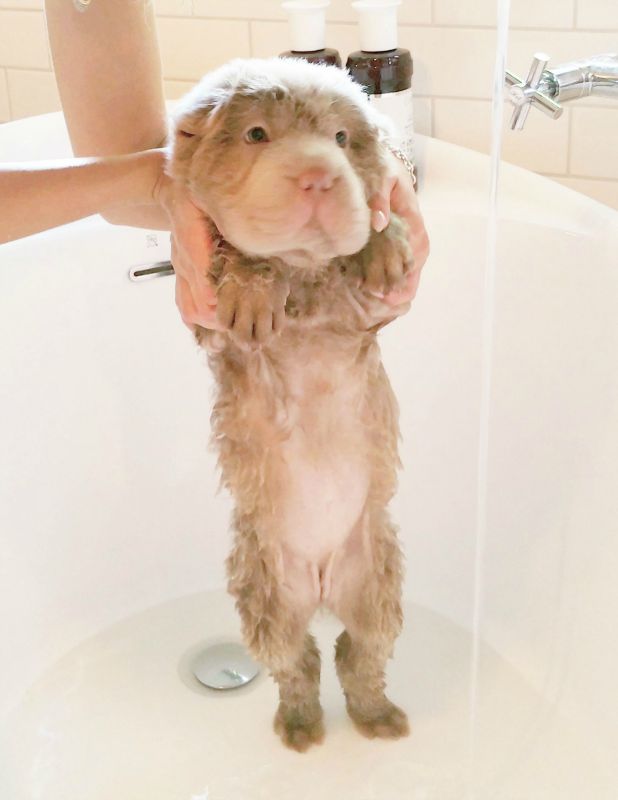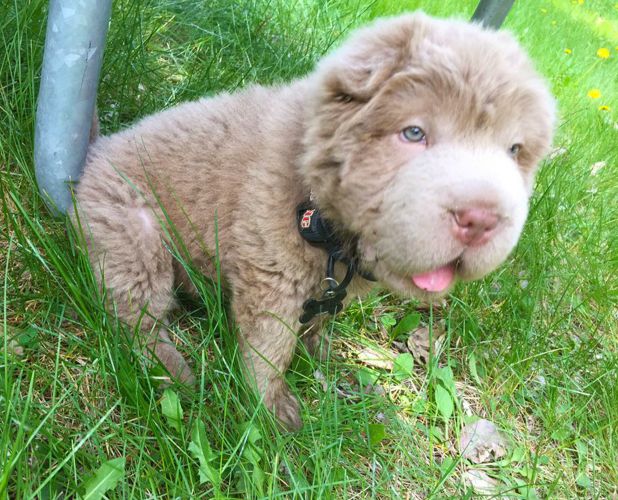 Christine said: "We chose a name that would match her silly personality! Her name gets most people thinking she's a boy, but she's just a spunky girl with a spunky name to match.
"She's a funny character. Her tail wags at lightning speed- even when she's in trouble; those eyes could melt the coldest of hearts! I don't know how we were able to get her through her basic training, but she's turned out to be a good listener, and a smart girl. She can be stubborn and feisty, although I can't tell if it's just because she's a puppy.
"It was a challenge for us, figuring out how to train one. Although easy to housebreak, Tonkey, like most Shar Peis, have a tendency to be hard-headed and independent. We're fortunate to have a house without carpet too; we keep a towel close by due to the mass water drippage after each visit to the water bowl."
Tonkey Bear shares her Instagram account with the couple's other dog, beautiful big sister Maxi. Keep up to date with Tonkey Bear and get more cute photos over on her Instagram page
@bearcoat_tonkey
.