A squirrel in Germany is being cared for after she was "arrested" for stalking a woman.
You read that right!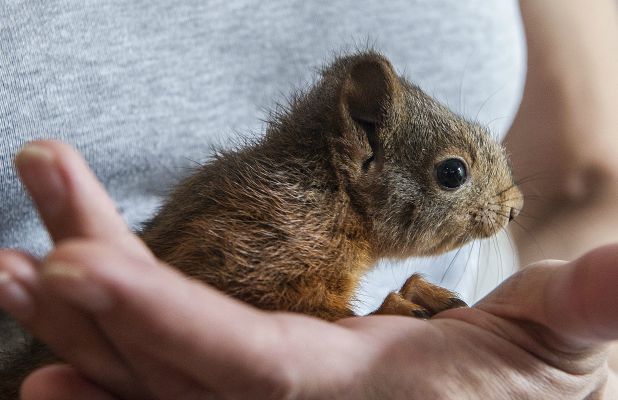 This little squirrel Polly may look cute and friendly but one woman called the police last week to claim Polly had been chasing her and was acting aggressively.
Police came and apprehended the little critter, who was found to be suffering from exhaustion.
After being fed apple slices and honey, she is now being cared for at an animal sanctuary in Germany where they believe she's just a baby who has been separated from her parents. Poor thing.
Her carers have a theory that Polly may have followed the woman because she was looking for comfort and protection.
Try Reveal 's digital edition On iPhone & iPad. Subscribe now!