It's that time of year again, when all our thoughts turn to holiday shopping, white sandy beaches and sangria.
After all the long hours and hard work, comes the reward, be it a week in Ibiza or a short break in Marbs.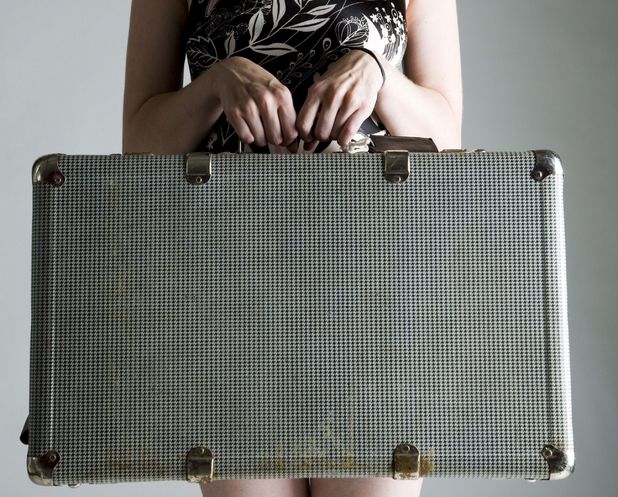 So spare a thought for the UK's seven million unpaid carers who are unlikely to get a holiday this year.
A new survey conducted by
Carers Trust
shows that over two thirds (68 per cent) of carers said they won't be going away this year, half haven't had a vacation in the last one to five years and a quarter haven't had a holiday at all in the last five years.
The charity, which provides vital support to carers, also highlighted that a staggering 75 per cent of carers put in over 50 hours a week but 30 per cent never get any kind of break – ever.
Super-mum Kathy Proudfoot understands that feeling only too well.
Mum to two children who require round-the-clock care, she also provides practical and emotional support to her husband who has a neurological condition as well as working full-time.
Jack, 16, and Lucy, 11, both have Smith Lemli Opitz Syndrome – a very rare genetic condition. They have severe learning difficulties, autism and behavioural problems.
"In many ways they are still like babies," says Kathy. "I have to spoon feed them and change their nappies."
Believe it or not, dedicated Kathy hasn't had a holiday in 20 years, when she went to Turkey in 1996.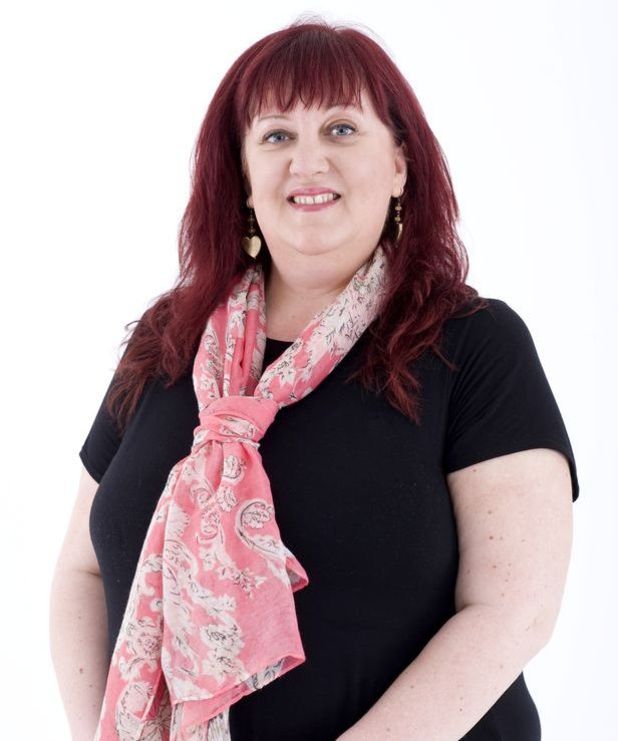 Then she was just 23. Now 42, the carers development officer from Port Talbot, never gets a break.
"A family holiday is impossible," she says. "We've tried twice but it was a logistical nightmare with all the medications and equipment we have to take.
"Both times Jack and Lucy cried so much, we had go home the next day."
Kathy and husband Ian didn't even manage a honeymoon after they tied the knot in 2010.
"Ian booked us two nights in Bath but then Jack got a tummy bug and I couldn't leave him.
"What if something happened while I wasn't there? I couldn't live with the guilt."
Sadly,
Carers Trust
know that stories like this are all too common.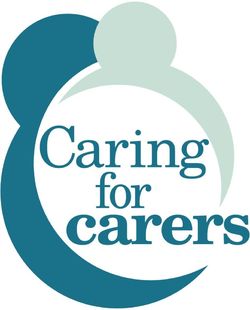 That is why Reveal has joined forces with the charity to help raise awareness of the vital work unpaid carers do in the UK every single day.
But the charity relies heavily on donations to keep supporting as many of them as possible.
This September, we're asking our readers to host a "Britain's Best Breakfast" to raise much-needed funding for Carers Trust.
Joining in is easy, whether it's tea and toast with colleagues, cereal at the school breakfast club or a fry up with family and friends.
If you'd like to get involved, please visit
britainsbestbreakfast.org
for more information.
Read Kathy's full story in Reveal magazine this Tuesday
For exclusive competitions and amazing prizes visit Reveal's Facebook page NOW!