Bless this little baby bear; he just looks utterly confused…
This little guy was pictured looking totally downcast as he took a break from life at the Silver Salmon Creek Lodge in Alaska.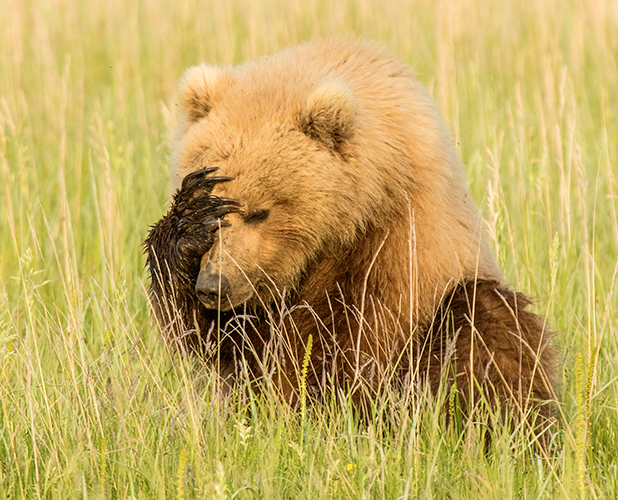 Poor thing. It's a hard life being a bear.
Wildlife photographer Christine Haines spent six days in the wilderness to capture this beautiful image and more of the coastal brown bear and his family.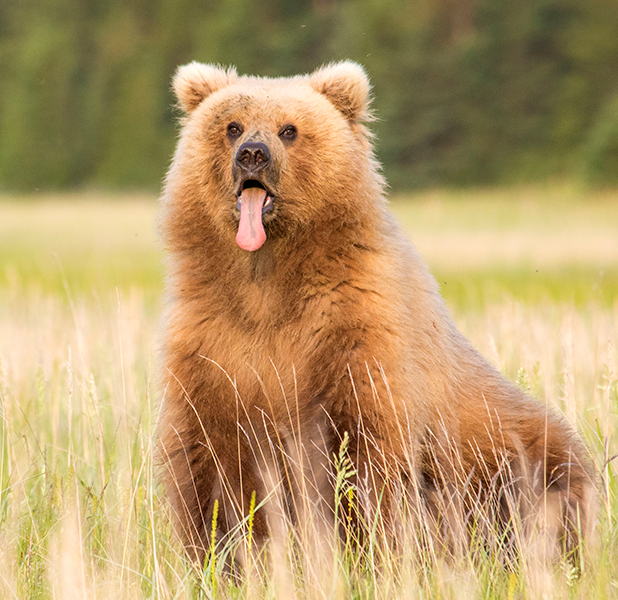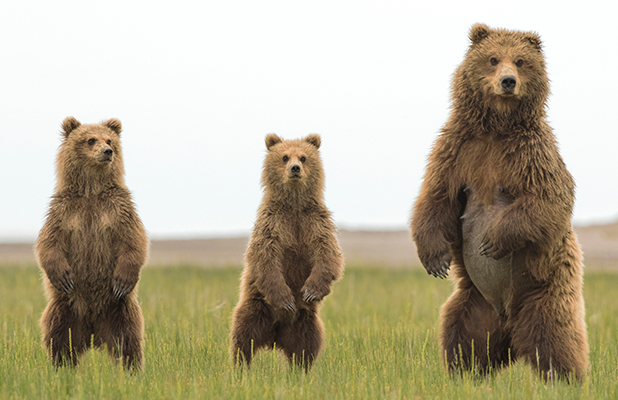 They may be cute and fluffy as kids but we all know brown bears grow up to be rather moody and it's best to stay well clear!
In the US, the brown bear is also known as a grizzly and around 95% of the total US population live in Alaska. It's thought there are around 32,000 of them in the state and around 200,000 worldwide.
Try Reveal 's digital edition On iPhone & iPad. Subscribe now!