J K Rowling probably never imagined that her famous boy wizard would one day be parodied by an American guinea pig.
But that's exactly what's happened in Pacifica, California, where two rodents have shot to Instagram stardom by donning Hogwarts-style fancy dress.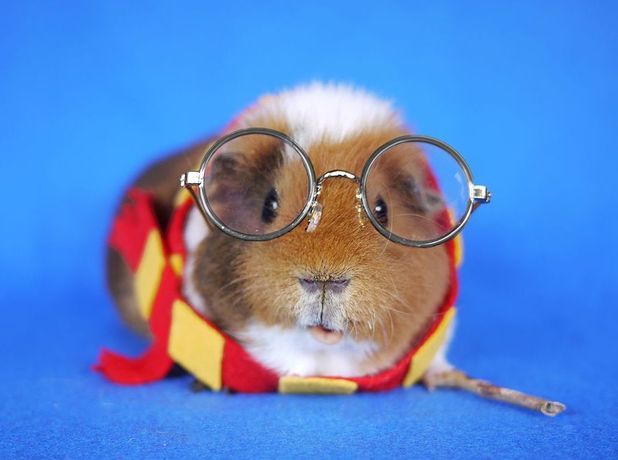 Fuzzberta and her big sis MiniGuineaPig (or MGP for short) have won an army of fans by dressing up as Harry Potter as well characters from other films and history.
Posts of her pets dressed as Princess Leia, an Ewok and Abraham Lincoln have received hundreds of likes while snaps of them dressed as chefs, cowboys and judges are also popular.
The adorable twosome have more than 22,000 followers on the picture sharing site after their owner Monica Wu started posting images of them in various costumes.
They have appeared in hundreds of posts with various props and costumes handcrafted by Monica herself.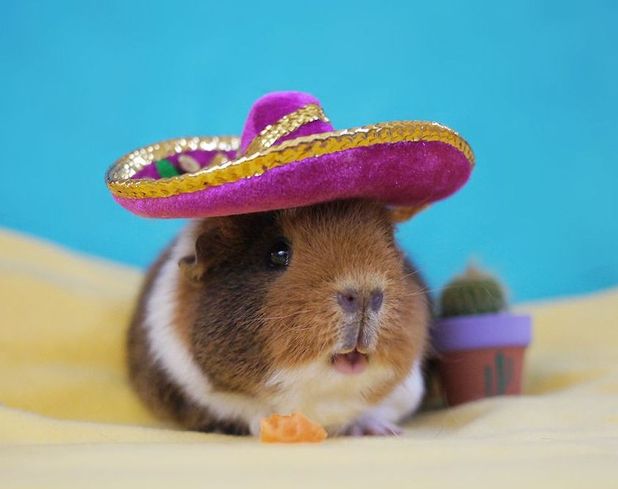 She said: "In the beginning it was just silly cell phone shots of her looking cute, then tiny props started working their way into it, and after a while I switched to my actual camera.
"When I make costumes or scenes, I try not to over-complicate things. I try to keep it as adorable as possible.
"Fuzzberta is incredibly photogenic. So she's really easy to photograph. Also, she'll let you do anything as long as you're feeding her a steady supply of carrot chips."
Monica is big advocate of re-homing animals after she adopted Fuzzberta when MGP's former friend passed away.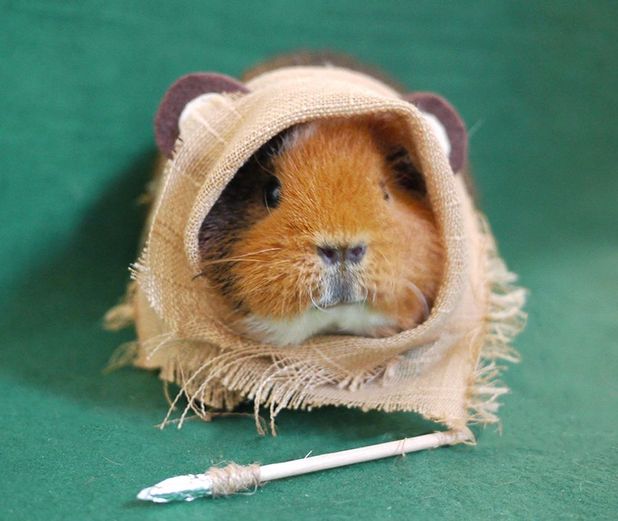 Monica said: "We raised MGP from a tiny baby along with her original buddy Patches. After Patches passed away in November 2013, we needed to find MGP a new buddy.
"We really advocate animal adoption and it's something that we want to use our Insta-fame to promote.
"We try to make posts that make people smile. We noticed that people often tag their friends under our posts to cheer them up when they're having a bad day."
by Tammy HughesFor exclusive competitions and amazing prizes visit Reveal's Facebook page NOW!