Even the animals at Chessington World of Adventures are getting into the Wimbledon spirit!
How cute are these pictures?!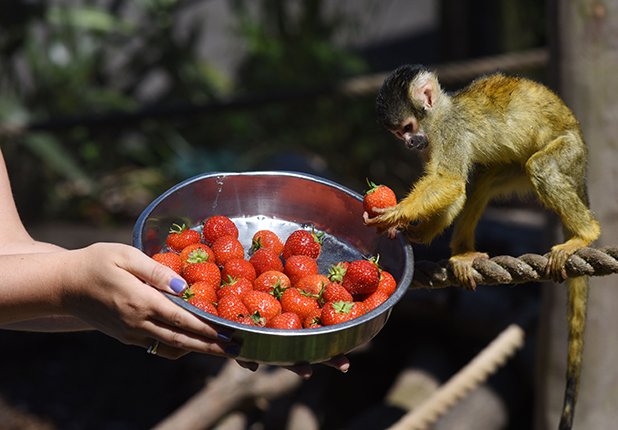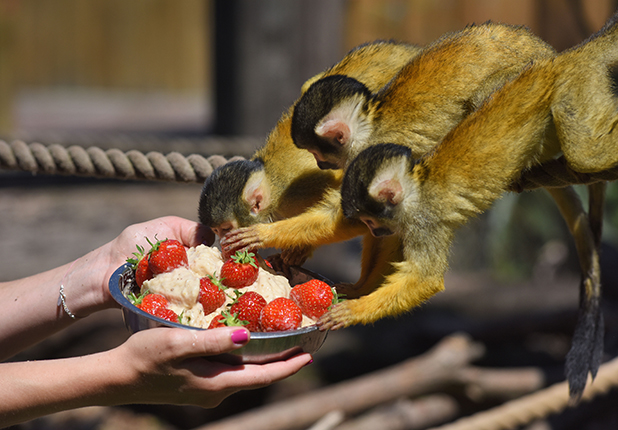 These little Squirrel Monkeys may not know how to play tennis but they definitely got into the spirit by indulging in their version of strawberries and cream aka strawberries and banana paste, which still sounds rather tasty!
Aww!
With our eyes firmly on the Murray v Federer match right now, they've been outside enjoying the sunshine at Chessington and digging into some treats.
For more info visit www.chessington.com