Fashion stylist Isobel Drummond used to live in hers, but swollen legs have seen her ditch her beloved skinnies.
Nerve damage, bleeding muscles, swollen limbs and excruciating pain: no, not the complications of some awful medical condition, but the side effects of wearing skinny jeans. Who knew denim could be so dangerous?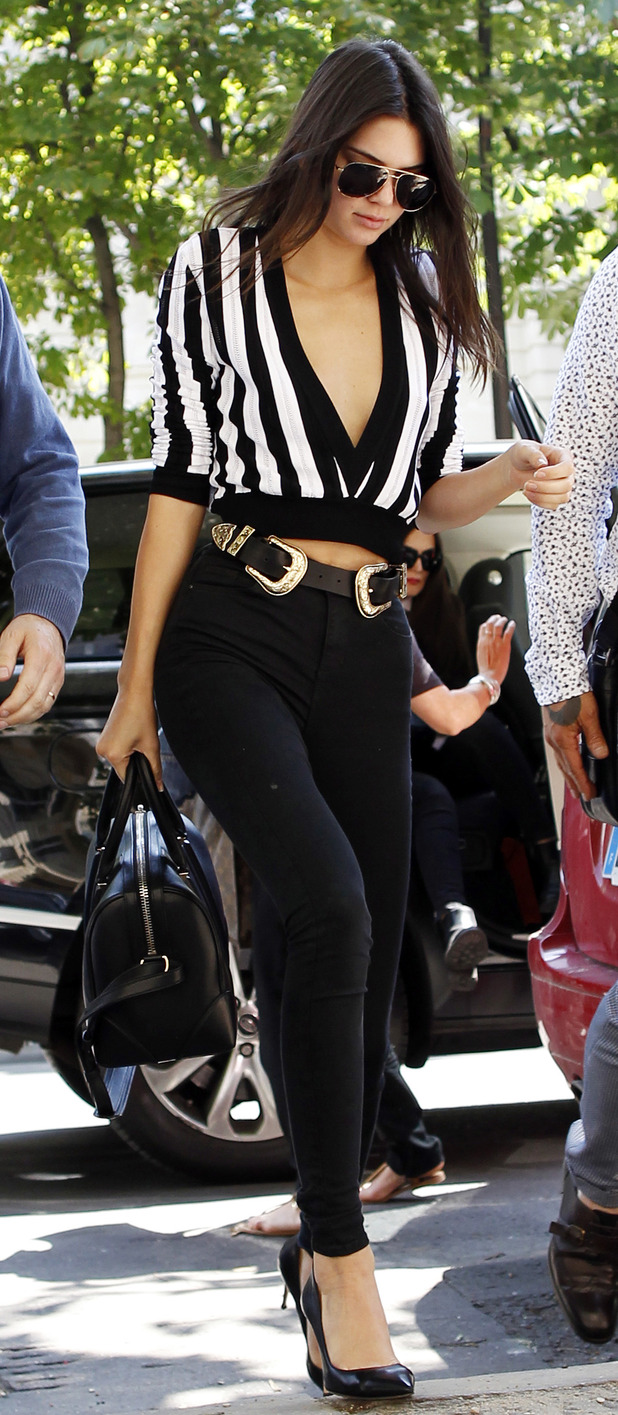 Last week, fans of the tight-fitting fashion wear were all of a flutter after a 35-year-old woman in Australia ended up in hospital on a drip after her skinny jeans cut off the circulation to her legs and caused her to collapse.
She spent four hours on the floor in agony before paramedics rescued her, cutting off her super-tight trousers as her calves had swelled so badly. The damage to her nerves and muscles meant she couldn't walk for four days.
Doctors said she was suffering from 'compartment syndrome', which can happen if skinnies are worn for 12 to 16 hours. It limits oxygen supply, damaging muscles internally and causing them to swell or bleed.
Freelance fashion stylist Isobel Drummond, 33, understands only too well the health hazard skinny jeans pose. A self-confessed devotee of the denim wear, she is now preparing to banish them altogether.
"I'm not surprised that I'm not the only one with skinny jeans-related issues. I've been convinced for ages that they were causing me problems.
"Last winter I started to notice shooting pains down the backs of my thighs. My legs also ached. It felt like something wasn't right with my circulation. I started questioning if my skinny jeans were the culprit.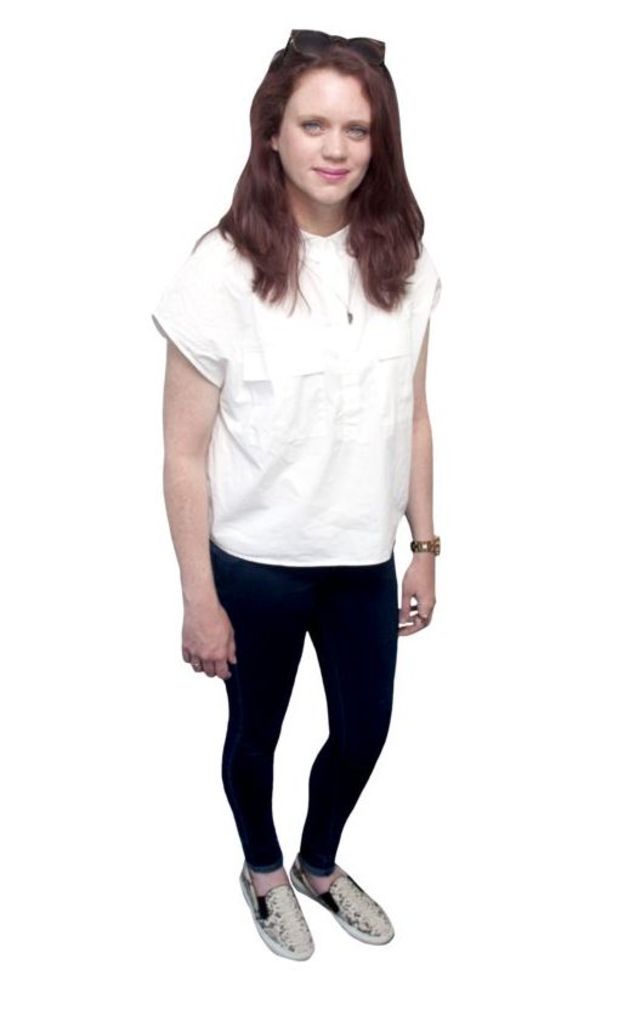 "They also seemed more restrictive on my calves than ever before. I'd look forward to changing into my tracksuit bottoms and giving my swollen calves
a much-needed massage."
Though Isobel avoided them for a while, she soon slipped back into her skinny jean-wearing ways. "I can spend 12 hours a day running around on fashion shoots. Skinnies have always been my fail-safe – perfect for dragging cases of clothes around by day and going straight out after work. I own about 10 pairs and I have worn them a lot over the past decade.
"There's a reason they are favoured by everyone from Kate Middleton to Kate Moss. They're easy to wear and elongate and slim your legs in an instant."
Fast-forward six months and Isobel noticed the same problems creeping back – only worse, "I've had a particularly busy few weeks, and without even thinking about it much I'm back in my skinnies.
"But as the weather warmed up, my legs felt numb and achy and when I got home they were worryingly swollen and my skin was numb to touch.
"I've realised this is a problem that needs addressing. I'm saying goodbye to my skinnies and making space for baggy boyfriend jeans and loose-fitting floaty trousers. Before it's too late!"
SKINNY SCARE STORIES
"My skinnies were causing shooting pains in the back of my knees. I'm all about the flares now" Emma, 29
"I got stuck in a pair and had to call a friend from the next changing room cubicle to come pull them off me!" Dara, 39
"I pulled something in my back trying to get them on and was in agony for weeks" Caroline, 33
For exclusive competitions and amazing prizes visit Reveal's Facebook page NOW!