Pretty much everybody knows that terrible sinking feeling after you've been given a shocking haircut, but one woman reckoned hers was so bad she needed to dial 999.
After being given the dodgy chop, she refused to pay and so decided to call the emergency services.
Humberside Police tweeted: "999 call from a woman at a hairdressers refusing to pay as her new do was 'a mess'. Seeking legal advice. Not a police matter."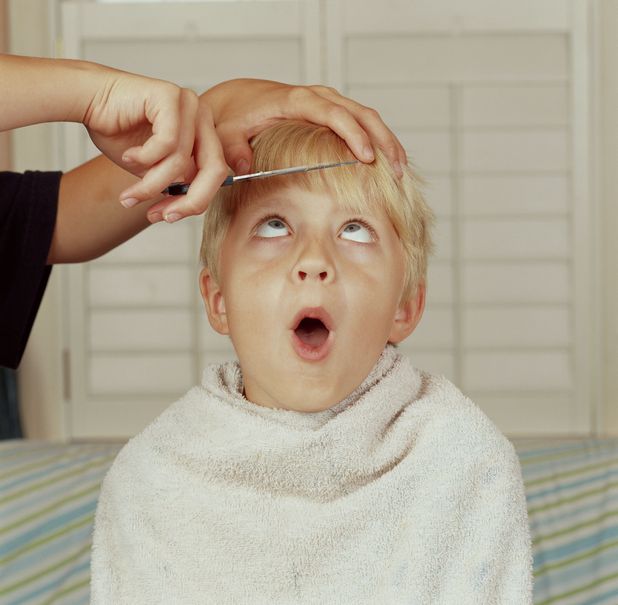 But this is not the first time-wasting call the Humberside force has received. Nuisance complaints also involved a host of animals - and one even complained that their local barmaid was too surly.
The force tweeted: "Call received about a dead duck on the A18 nr the airport & 6 ducklings standing nearby. This is not a police matter."
Another tweet read: "Evening call reporting concern for baby bat in distress outside caller's home.Police assistance requested. Not a police matter."
And pity the West Midlands Police, too, who clearly get their fair share of strange requests.
West Midlands Police account tweeted: "Calling 999 does NOT - we repeat NOT - charge your phone battery in any way, shape or form."
It added: "Please note... putting your pin number into an ATM backwards does NOT alert the police. We get asked this a lot!"
And last year, the Scottish Police compiled their most ridiculous calls, with dodgy DIY heading the bill.
"999 caller complained kitchen work top coming loose & needed repaired," the force tweeted. "What would we do? Crime fighters not DIY experts!"
Chief Inspector Mark Bishop from Humberside Police told
The Sun
that around 25 per cent of 999 calls were not emergencies.
He added that every time-wasting call could prevent somebody desperately in need of help from getting through to the operator.
For exclusive competitions and amazing prizes visit Reveal's Facebook page NOW!