A whole new slew of words has been added to the Oxford English Dictionary, with Miley Cyrus's dance move of choice – "twerk" – makes its way into the classic compendium of words.
The phenomenon of the sexually suggestive dance, which involves squatting and thrusting your hips, shot into mainstream awareness after pop singer Miley started doing it on pretty much every stage she stood on from 2013 onwards.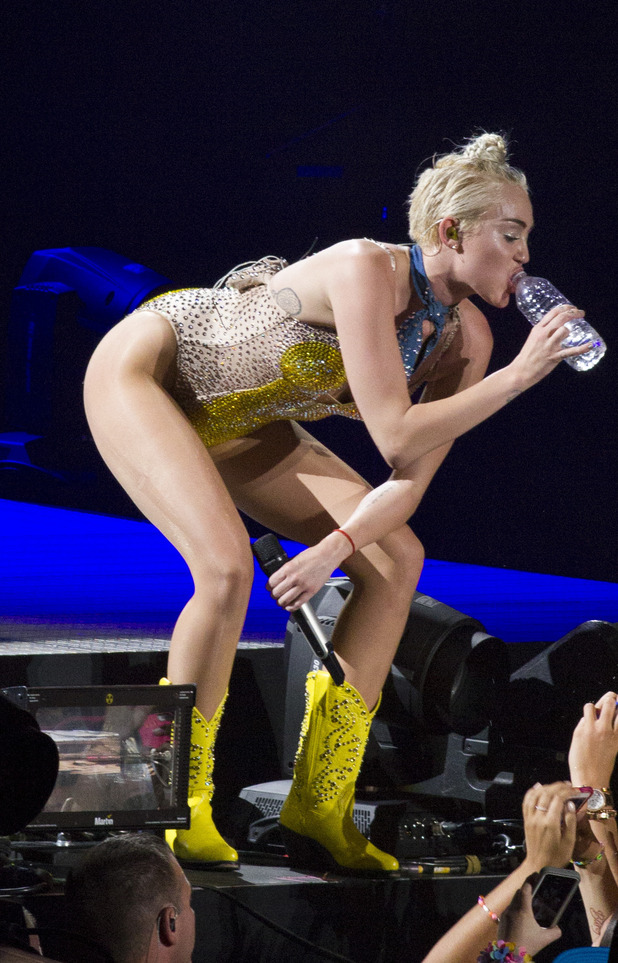 However, the word isn't completely new. Research found that "twirk" was first used in 1848, and described a "twisting jerking movement".
Today's official definition reads: "Twerk, v.: dance to popular music in a sexually provocative manner involving thrusting hip movements and a low, squatting stance."
So somewhat different from it's oringal meaning!
Other words that made the cut include FOMO (fear of missing out), fo' shizzle (for sure) and jeggings (leggings designed to look like skinny jeans – you probably own a pair).
Who knew Miley was quite so literary?
For exclusive competitions and amazing prizes visit Reveal's Facebook page NOW!