Glamorous grandmother Stephanie Arnott has claimed she's made grown men cry and caused traffic accidents because of her good looks.
The 58-year-old appeared on today's ITV's
This Morning
to speak about attracting male attention wherever she goes, saying she's never known anything different throughout her life.
Stephanie says her looks are all natural apart from her boobs.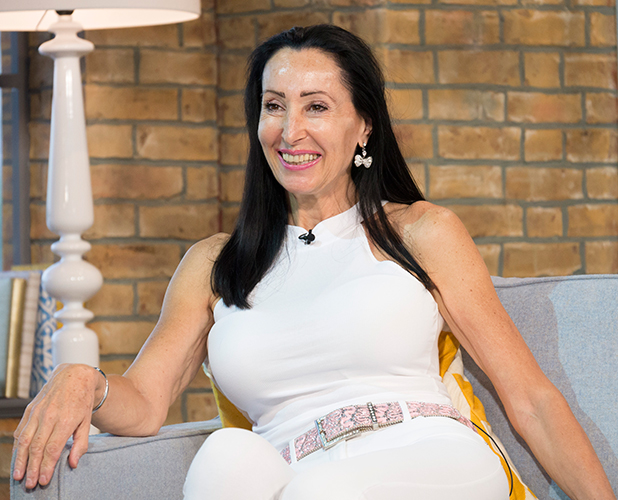 Stephanie said: "Probably the last time I caused an accident was twelve years ago with a friend at the crossroads near where I live - people just take a double take," she said.
"It's quite overwhelming when you're walking perhaps to your car and people stare at you all the time. I suppose if you look fairly sexy and wear nice clothes, it does take men off concentration of driving.
"I do still have a lot of attention wherever I go, people look at me all the time in the street. I've never known any different, that's all I've ever had."
As well as being a hazard on the roads, the glam gran claims to have made men cry because of her looks.
"I've had a few men that have done that. It's been mainly when I've met somebody for a date, but I have also experienced it once before with someone standing by their wife but I don't think their wife noticed. They went a bit soppy and had welled-up eyes."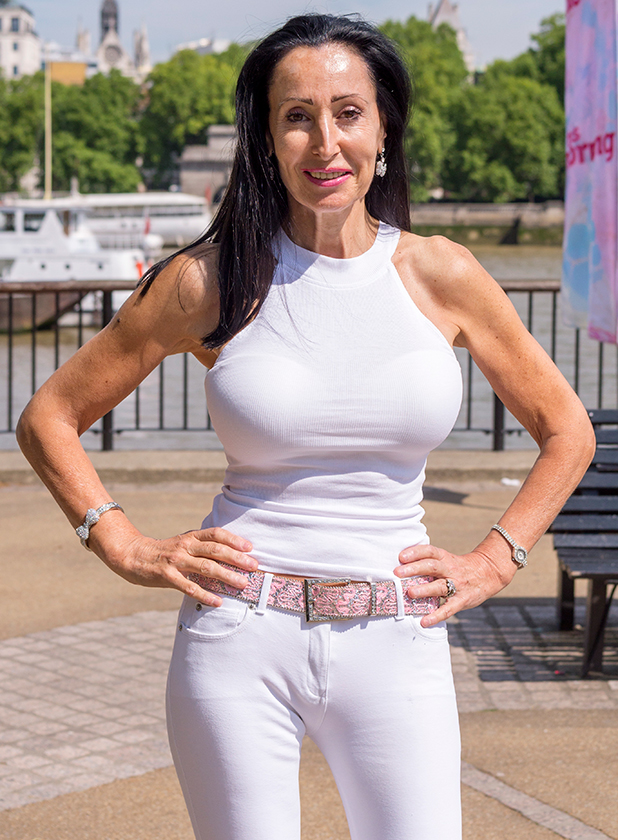 Stephanie said she's not vain, pointing out if she was she'd have undergone Botox and had her teeth done before appearing on TV.
"Obviously when I was younger I was better looking, and I got an awful lot of attention wherever I used to walk. I've always had a lots of attention but at the same time I didn't realise that a lot of men were frightened of me then, because it's more liberal now than it was then in the early 70s.
"Because I got a lot of attention when I went out with friends, I used to try and play it down. It created a rather lot of jealousy, so therefore, a lot of friends wouldn't want to go out with you because they'd feel you got too much limelight. So it was very difficult."
Stephanie said that led her to become dependent on sugar so she gained weight and "blew" a potential modelling career: "I should have been a Vogue model."
As for what her husband thinks of all the attention, she said: "He loves the attention that I get! They think that he's my minder and chaffeur! It happens quite often, he thinks it's funny."
For exclusive competitions and amazing prizes visit Reveal's Facebook page NOW!