Born with one arm missing, model Kelly Knox is paving the way for a new kind of catwalk queen
Kelly Knox has always been fearless. Aged three, she learnt to swim, at five she mastered riding a bike and by the time she was seven, she decided she never wanted to wear a prosthetic arm again.
Though she was born with the lower part of her left arm missing from below the elbow, Kelly has never allowed the word "can't" to exist in her vocabulary.
So when she saw a casting call for a TV programme called Britain's Missing Top Model on Facebook, despite having no previous experience – not so much as a high-school fashion show or a beauty pageant – she entered it. And won.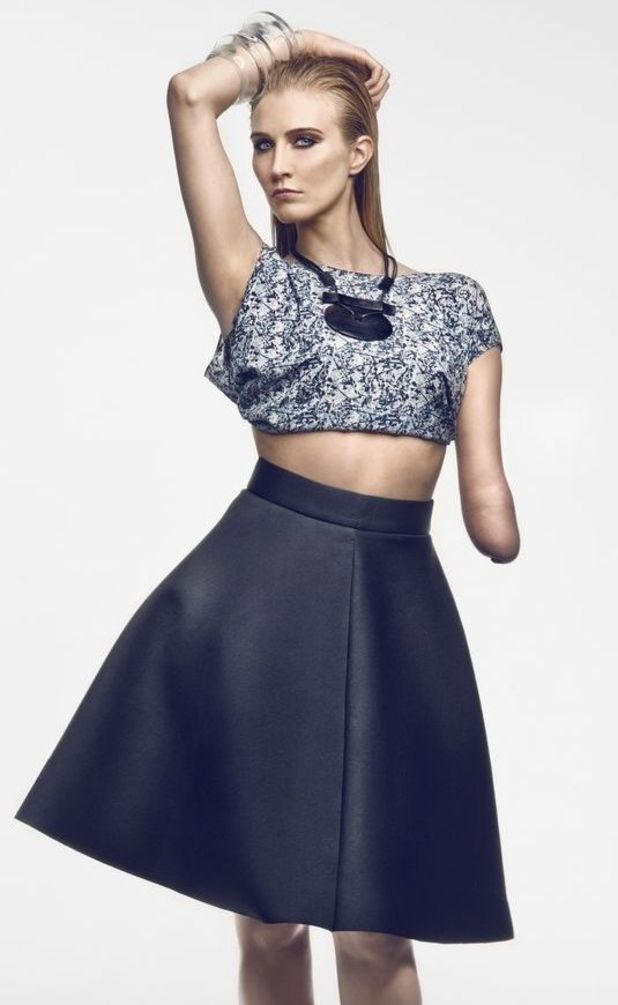 Her steely self-belief has since seen her modelling career flourish, as well as TV roles and charity work. But first and foremost, the 30-year-old is a passionate advocate for diversity in fashion.
So much so that last autumn, Kelly made the Power 100 list of Britain's Most Influential People with a Disability.
"I want to help break down society's misconceptions about disability and challenge the idea of beauty," says the 30-year-old. "The fashion industry has a long way to go. Diversity not disability – that's the message I want to share."
But even now, Kelly can't quite fathom how she's ended up here. Growing up in Enfield, North London, she wasn't treated any differently by her parents and, with two older brothers, she quickly learnt to keep up.
"I never grew up thinking, 'I'm disabled.' It wasn't a label I felt applied to me," says Kelly. "I didn't have any help or special equipment – if I wanted to do something, I just found a way.
"Having one hand has never held me back. I was on the netball team at school and got honours in modern and jazz dance."
A point to prove
Even when Kelly did get some assistance growing up, she didn't like it.
"When I was little I had a prosthetic arm but I hated it. It actually prevented me from doing things, it was just for show. I was fine with my arm being the way it is so, at seven, I told my mum I never wanted to wear it again."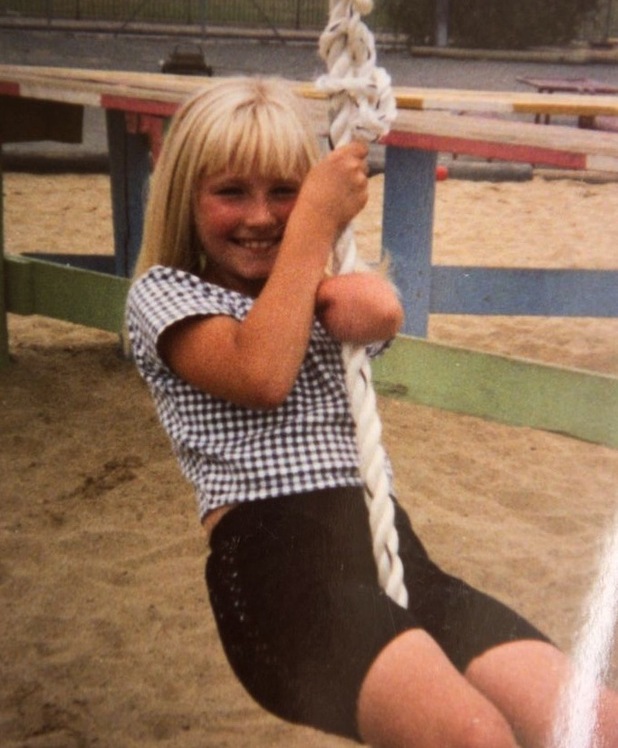 On finishing school, Kelly had ambitions of being a paralegal secretary but, after training, realised it wasn't for her.
Four years of office work followed, before she applied for BBC3's Britain's Missing Top Model, aged 23, in 2008.
"I'd never really been that into the whole fashion or beauty thing – no Barbie dolls for me!" admits Kelly.
"But when I saw the ad, something clicked. I thought I could bring something different, because my attitude is different. Maybe I could inspire younger people who are labelled as disabled to aim for something they never thought possible. I felt I had a point to prove."
Within a month, she was living in a house with six other wannabe models, vying for the prize – a shoot with world-renowned photographer Rankin and a modelling contract. Among her competitors were two deaf women, a wheelchair user and a woman with one leg.
From couture photoshoots to catwalk shows, 5ft 8in tall, size 8 Kelly proved an instant hit with the judges.
"I don't usually wear heels so I'm sure I was walking like a man in drag," she laughs. "But I did love having my hair and make-up done!
'Deep down I'm quite shy but once I'd been styled and put on those clothes, it was like I was someone else."
Ironically, it was only going on the show that opened Kelly's eyes to how society perceives disability.
"I suddenly became aware of my difference," she says. "I learnt a lot, about how much ignorance there is surrounding disability. It's just a label that lumps millions of people together."
After the high of winning the reality TV show, she wasn't prepared for the low that came next.
"I thought my life was going to change but it was the exact opposite. There were very few bookings and I felt like I'd been left in the gutter."
Reverting to what she knows best, Kelly took matters into her own hands and it paid off. "I was cast as a Gokette on How To Look Good Naked for two series. I absolutely loved it. It was all about diversity and building women's confidence and self-esteem.
"You have to meet people with the same vision as you. And I've been lucky enough to do that."
Accepting of difference
Kelly's list of achievements is endless, from opening and closing international fashion shows and lecturing at London College of Fashion to her first acting role in the Channel 4 sketch show on disability, I'm Spazticus.
She's also just been nominated for designer Carrie Hammer's New York Fashion Week show this September.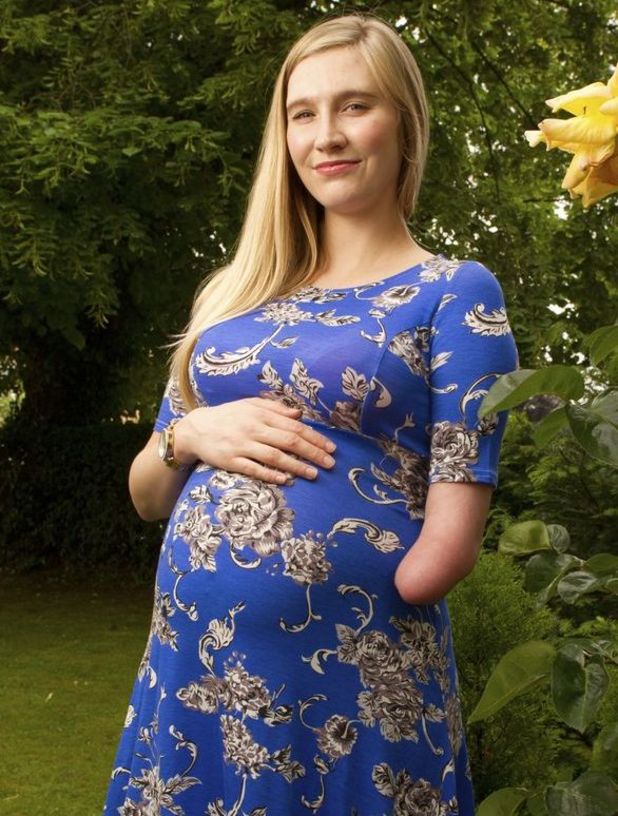 "If you're disabled and into sport, there are no end of heroes to look up to. But there are very few role models in the fashion and beauty industry," adds Kelly.
"Just recently I saw a campaign featuring disabled people and all the photos were uncool, unfashionable, outdated. It sends out the wrong message.
"Carrie Hammer is on my wavelength. She casts role models that young people can aspire to be like."
With her first baby, a boy, due in August, Kelly's feet are firmly on the ground despite her extraordinary career.
"Since I did the show I've had lots of people contact me for advice and last year one lady got back in touch to say I changed her life. That was incredible. That's what I need to be doing," says Kelly, who still works in an office part-time.
"The next generation is so important to me. If we can show them more diversity, the more normal it will be. There's nothing shocking about a person with a disability.
"If you're surrounded by difference, you're more accepting of difference. And it's time we learnt to appreciate a different kind of beauty."
For exclusive competitions and amazing prizes visit Reveal's Facebook page NOW!