We can never get enough of cute animals here at Reveal.co.uk so we completely melted when we saw these little guys…
Born two months ago, these baby black and white lemurs are now visible to the public at Exmoor Zoo.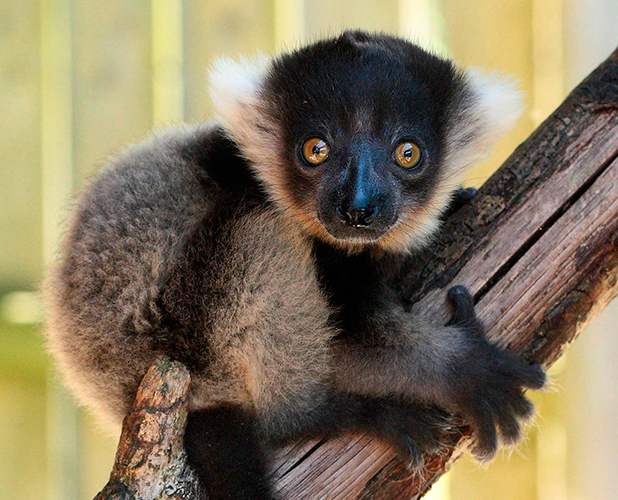 The babies' mum and dad both live at the zoo as well making it a family affair.
"They are a lovely surprise to us all," said head zookeeper Derek Gibson.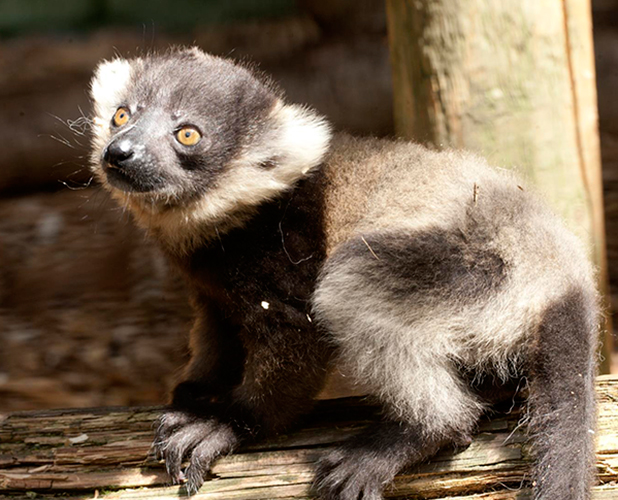 "Their dad was born here on June 6th 2004 while mum came from Cricket St. Thomas Wildlife Park at Chard (long since closed unfortunately) and is now 11 years old (late middle age in people terms), so it was a great moment."
These little guys are found in Madagascar but are on the critically endangered species list meaning they need extra protection. Sadly, they can be sought for 'bush meat' in their native home and numbers have been falling in recent years.
They feed on ripe fruit, leaves, insects and flowers.
For exclusive competitions and amazing prizes visit Reveal's Facebook page NOW!