An animal-lover took an incredible 800-mile journey to rehome a French dormouse after it secretly hitched a ride in her car.
Sue Collard spotted the stowaway – who she nicknamed Larry – when she was driving back home from her holiday house in Normandy.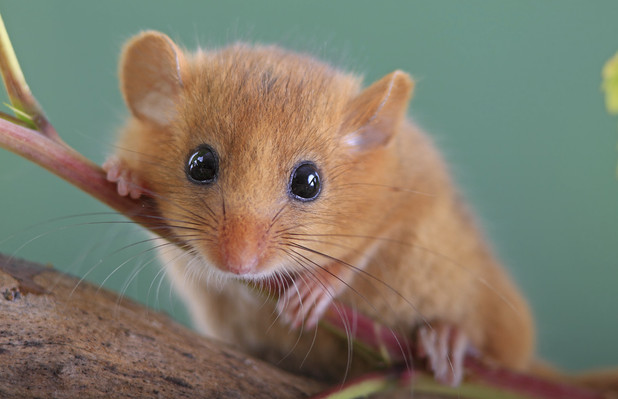 What followed were two 400-mile round trips to try and set Larry free in his natural habitat.
Sue told the Daily Mail: "It was sitting at the front seat sniffing at some pears.
"It had been there for 10 days, obviously it was very hungry."
Sue recognised that the mouse was common in France, but rare in Britain, so decided to return Larry to his home.
The University of Sussex lecturer went back to Saint-Gervais-des-Sablons to set him free, but he had disappeared and Sue was forced to return to the UK.
After catching him again, she went back from Hove, East Sussex, to Normandy and finally set him free – but only after having a vet check that he was well enough to travel.
Sue described Larry's final bid for freedom as "brilliant", adding: "It was very emotional to see it finally escape."
She did admit that her mission to rehabilitate Larry was met with some raised eyebrows. "Most people thought I was crazy," she said.
It's basically Free Willy with a Vauxhall Meriva!
by Helen NianiasFor exclusive competitions and amazing prizes visit Reveal's Facebook page NOW!