Most women have opened a phone bill and got a shock at some point in their lives.
But men are much less likely to have this problem, according to new research by the Post Office, which shows that us gals spend nearly six days a year chatting on their phone to their family, friends and colleagues.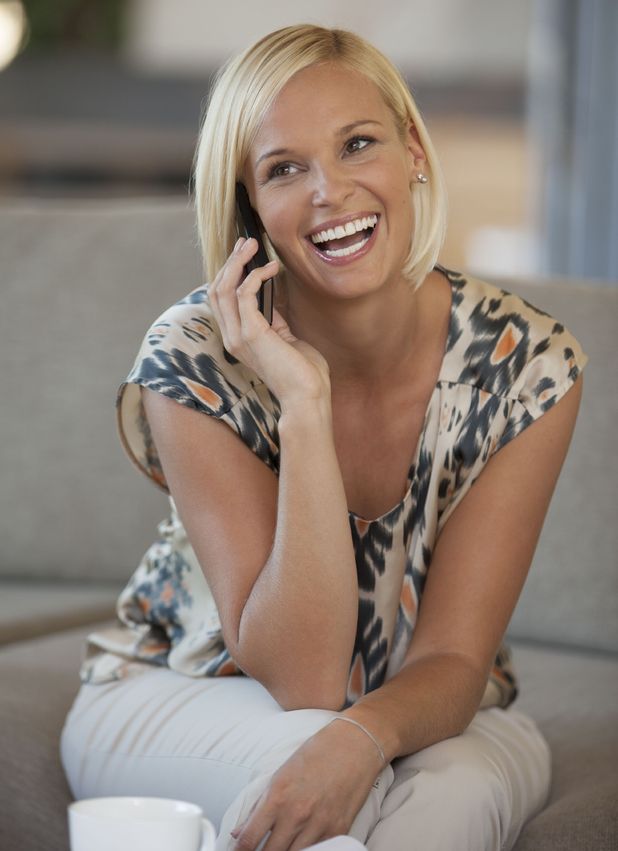 Apparently two days of this is spent speaking solely to our mums on the phone, and as many as 80 per cent of women say they have long phone conversations with their mothers about love, life and work.
A quarter of women say they speak to their mums at least once a day.
By comparison men only spend half an hour a week talking to their mums and one in 10 men only speak to their mum when their mum calls them.
One in five men say they never call their mum "just to talk" but only when they need something.
Professor Sir Cary Cooper, of Manchester University, said: "Women have always been more family centred and concerned about their children, siblings and parents. That women call their mums more often to find out how they are and to have a general chat, whereas men tend to call for a specific reason or to get information from their mother, reinforces women's more caring role."
by Tammy HughesFor exclusive competitions and amazing prizes visit Reveal's Facebook page NOW!