A tiny Scottish island has suffered its first theft in half a century, shocking it's entire population – all 26 of them.
It's the worst crime of the century for the isle of Canna after sweets, biscuits, coffee, batteries and six woolly hats were stolen from the only shop on the island.
Residents have been left baffled and have no idea who's to blame.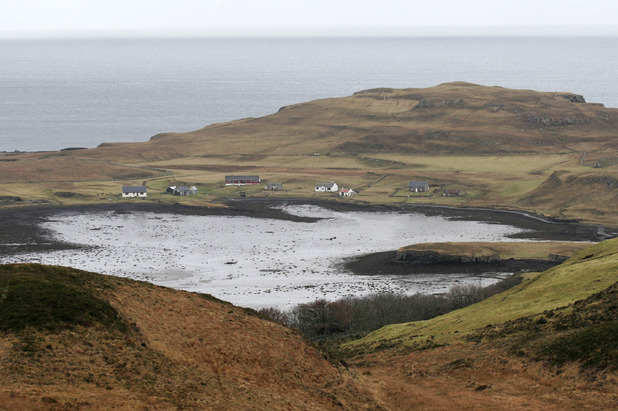 The shop never locks its doors and customers take items on an 'honesty basis', leaving the correct money in a box. Local fishermen and sailors also drop in at all hours to make tea and use free wifi.
But distraught staff now fear they will need to start locking the store at night. The stolen goods had a value of £200, but for a population with no crime rate, they have been left sickened by the events.
Before this, the last theft on the island was over 50 years ago when a carved wooden plate was stolen from the Rhu Church.
The shop is owned by the Isle of Canna Community Development Trust and run by Julie McCabe and her partner, Stewart Connor.
Julie told the Daily Mirror: "When you live on a small island like this you have to trust your neighbour and everyone round about. It's pretty shocking to be honest. We are all pretty gutted.
"I went down and noticed a lot of items were gone. All the sweets were cleared out. There was no money taken, just groceries to the value of £200."
Shop owner Julie, has even contemplated CCTV but feels that would ruin their honesty policy. Police Scotland are looking to trace a fishing vessel that was docked in Canna at the time of the incident.
by Charlotte JacksonFor exclusive competitions and amazing prizes visit Reveal's Facebook page NOW!