A snake ornament gave one police force the slip this week – after they believed it was REAL…
...despite the paint peeling off!
Concerned officers came rushing to the scene in a surburban garden at 6.30am on Friday (12 June) as it was out of hours for the RSPCA.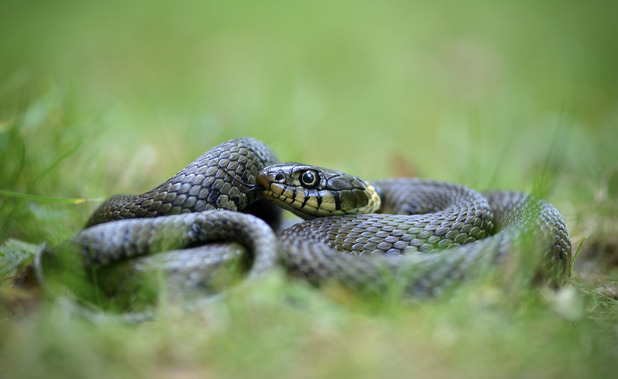 After keenly watching the snakes every move – and realising it hadn't even flinched – it took a local resident in Sutton, South London to point out that it was just an ornament.
Police said it took them "just minutes" to figure out it wasn't a real snake. But surely it must be the first stand off they've had with a garden decoration?
A police spokesman told the Daily Mirror: "Officers refused to be rattled. It wasn't moving but they can stay still for a long time.
"It seemed to have blended in with its surroundings, as if for its own protection."
Resident Gary Hollins, 43, added: "I could have told you it wasn't a fake snake because the paint is peeling off it."
by Charlotte Jackson
For exclusive competitions and amazing prizes visit Reveal's Facebook page NOW!