Ever wanted your partner to track your every move?
No? Nor have we.
But thanks to a new piece of high-tech bling that is intended to combat thieves, they soon can!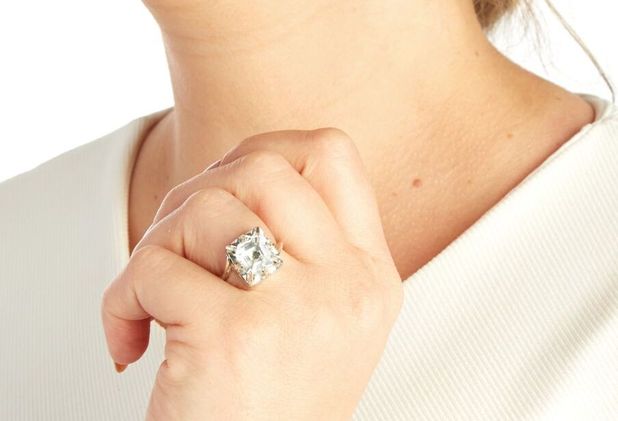 The GPS engagement ring has a hefty £25,000 price tag and is set to go on sale next year.
Jeweller Steve Bennett believes he has come up with a modern, high-tech solution to an old age problem.
The founder of online retailers Gemporia said: "The idea came about when I was trying to come up with ways to ensure the safe-keeping of jewellery.
"I have witnessed the devastation of people who have misplaced their jewellery or had it stolen.
"And the concept of an un-loseable ring was born."
But critics have slammed the so called 'fedelity ring' after believing it will be used to keep tabs on their partners every move.
Steve added: "This could be the end to baseless jealousy and unfair accusations, this ring could safeguard marriage."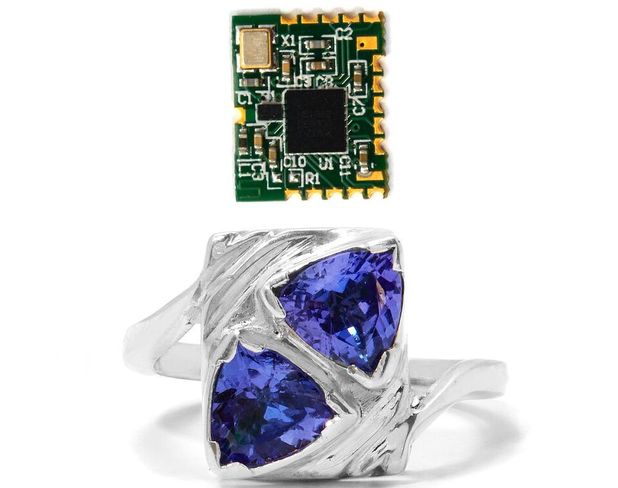 And they aren't stopping with GPS engagement rings, soon your children could be tracked too.
Gemporia is already exploring the possibilities of creating a range for kids.
Steve explains: "We're are trying to prevent precious objects getting lost or harmed and what could people possibly be keener to protect then their children?"
Existing customers of Steve's products have already been flocking around the new ideas – but only time will tell if the general public will follow suit…
by Charlotte Jackson
For exclusive competitions and amazing prizes visit Reveal's Facebook page NOW!