A man who had the world's first penis transplant has proved that everything is in perfect working order, by getting his girlfriend pregnant!
The South African man – who has not been named – had the surgery just six months ago, three years after a botched circumcision meant he contracted an infection and needed his penis amputated.
The 21-year-old man's girlfriend is due to give birth in October.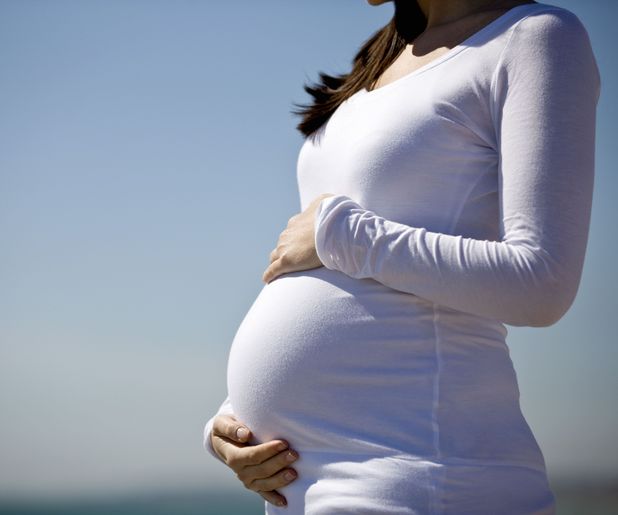 Doctors say the groundbreaking nine-hour surgery, which used an organ donated from a dead donor, was a "complete success".
Skin was also taken from the man's leg, and the skin tattooed to make sure the flesh colours matched.
Professor Andre van der Merwe, who led the surgery, said: "Our goal was that he would be fully functional at two years so we are very surprised by his rapid recovery."
Doctors have said they've now been flooded with requests for penis transplants from around the world.
Shockingly, around 250 South African men lose their penises each year in similar circumstances, mainly those from the Xhosa tribe.
To mark their passage into manhood, they shave their heads, cover their body with white clay, and live in special huts away from their communities, before having a ritual circumcision ceremony.
Nine more patients have already been lined up for the operation.
by Deborah FraserFor exclusive competitions and amazing prizes visit Reveal's Facebook page NOW!