A cash-savvy student changed his name by deed poll and got a new passport as it was cheaper than paying Ryanair to correct a booking mistake.
Adam Armstrong, 19, was facing a £220 fee from the airline after his girlfriend's stepdad mistakenly booked the flight to Ibiza under the name Adam West.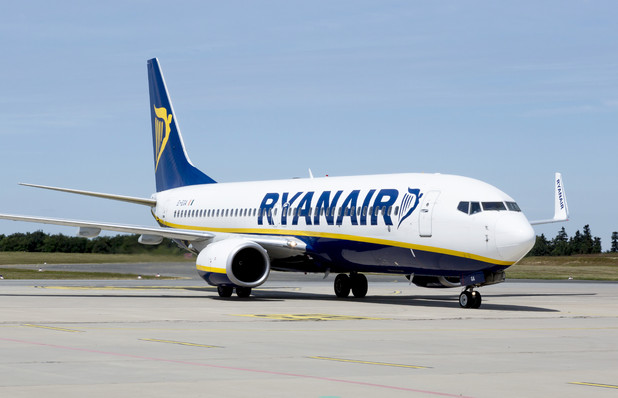 But Adam, from Manchester, managed to dodge the charge – which was double the price they'd paid for the flights!
The teen changed his name for free, and drove to the passport office in Liverpool to rush through a new passport for £103.
He told The Sun: "Her stepdad got my name from Facebook but I had put it as Adam West for a joke, because he was the actor who played Batman on TV."
Ryanair said there was a £110 charge for changing the name but the charge would be incurred twice as his girlfriend, India Lomas, was on the same booking.
A spokesperson commented that the fee is aimed at putting off anyone trying to resell tickets for profit.
Having got around the hefty charge, Adam will be flying high high all the way to Ibiza with India, 17, this week.
by Deborah FraserFor exclusive competitions and amazing prizes visit Reveal's Facebook page NOW!