After being hit with a toy at just seven years old, Yasmin Butler, 22, was diagnosed with a rare condition that left her face caving in on itself...
Yasmin Butler was convinced she'd never be pretty. As a child, the 22-year-old was diagnosed with a rare condition called Parry- Romberg syndrome, which sees the fat fall from the face and stops the bones from developing as they should.
After 15 years of suffering from the condition, the left side of her face had collapsed in on itself.
Not only has Yasmin never had a boyfriend because of her lack of confidence, but she has also been forced to deal with the horrified reaction of strangers.
After undergoing three painful operations on her face, Yasmin can finally look in the mirror and be pleased with what she sees.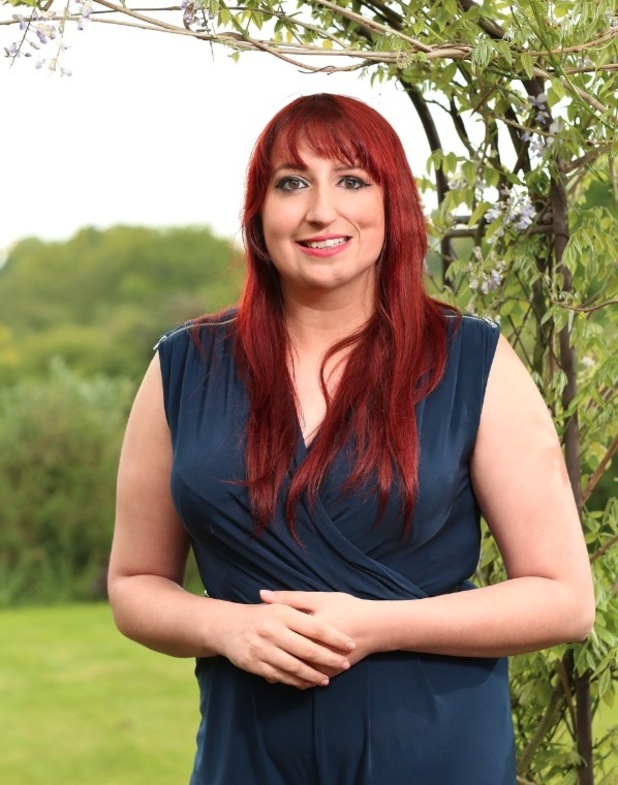 "For years, I'd had come to terms with the face I had,' Yasmin says. 'But, by the time I turned 17, the left side was completely wonky and looked totally different to the right side.
"I didn't feel like I had any choice but to go under the knife and I'm so happy I did. The surgery completely changed my life. I didn't do it for vanity – I just wanted the chance to have a "normal" face, to be able to walk down the street without causing strangers to double take. And now, I can."
Back in 1999, Yasmin was a seven- year-old who loved being outdoors and dressing-up. But, one day, while she was playing with a friend, she was knocked
on the head with a metal toy aeroplane.
Within a few days, her parents noticed an indent appear on the left side of her forehead, where she'd been hit. They assumed it was just another childhood scrape. Two weeks later, the little girl was hit again, this time with a swing and the inward dent began to sink noticeably.
Alarmed, her parents sought medical attention. Doctors tested for cancer or bone-loss but, despite her face continuing to fall further in on itself, they had no
idea what was wrong with her.
It wasn't until Yasmin was transferred to Great Ormond Street Hospital in London in 2001 that she was diagnosed with the incredibly rare Parry-Romberg syndrome, which only affects 500 people in the world.
The condition was triggered by Yasmin's two knocks and meant that her face was gradually losing fat, causing it to collapse inwards and leaving her bones unable to form correctly.
"It wasn't too bad at first, so other people wouldn't notice it, but I became really self-conscious. When I moved to secondary school, I started making jokes at my own expense, saying I'd been in a plane crash. It was my coping method. If I was making the jokes, other kids wouldn't."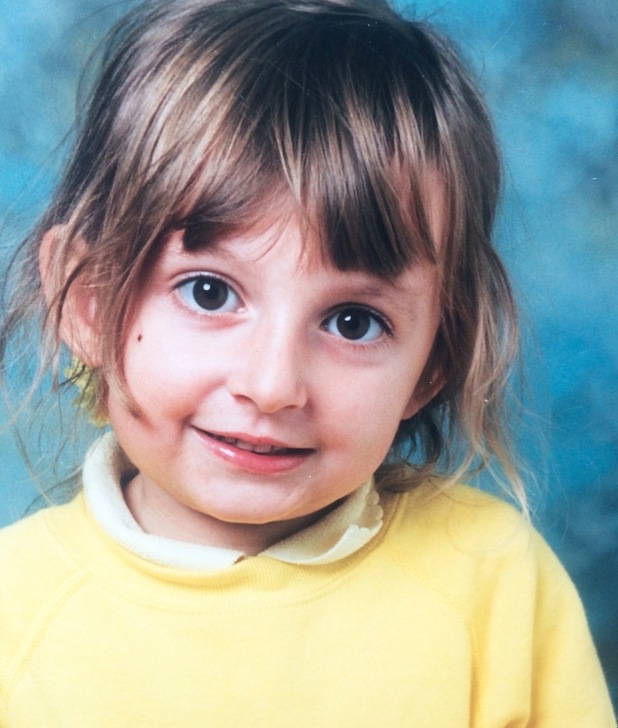 Because of her relaxed attitude, Yasmin wasn't bullied. In fact, she'd grown so used to her appearance, when doctors offered her facial reconstruction at 15, she refused.
"I was really scared of being operated on and, although my face was becoming worse, I'd become used to it. It wasn't perfect, but it was still mine."
But things changed when Yasmin got her first job in a shop at 16. Customers began to stare at her and people would even cross the street to avoid walking past her.
"I'd been in a safe bubble at school, where everyone had known me. But now I had to face strangers. My face had got a lot worse and it was completely uneven.
"I understand that people look at something that is different but their reactions were so bad, I felt like a freak. I'd make it through the days by plastering on a fake smile but, at night, I'd go home and cry."
As her face continued to collapse, so did her confidence. By the age of 17, her left eye had dropped dramatically and her eyelid was blocking her vision. Her face was completely unsymmetrical.
"Again, the doctors recommended referring me to a plastic surgeon. This time, I felt I had no choice because my vision was being affected."
So, in 2009, Yasmin underwent the knife at the Queen Victoria Hospital in East Grinstead and had reconstructive surgery on her left eye. And when she looked into the mirror afterwards, the results were better than she ever could have imagined.
"I'd resigned myself to the fact I would never be beautiful due to my condition and thought the op was just for practical reasons. But the left side of my face had lifted dramatically and, for the first time in my life, I saw a glimpse of beauty. I couldn't believe how good I looked.
"In that moment, I went from being against surgery to realising just how much it could improve my life. Every teenager deserves to feel pretty and confident. I didn't want to be just the 'funny one' any more."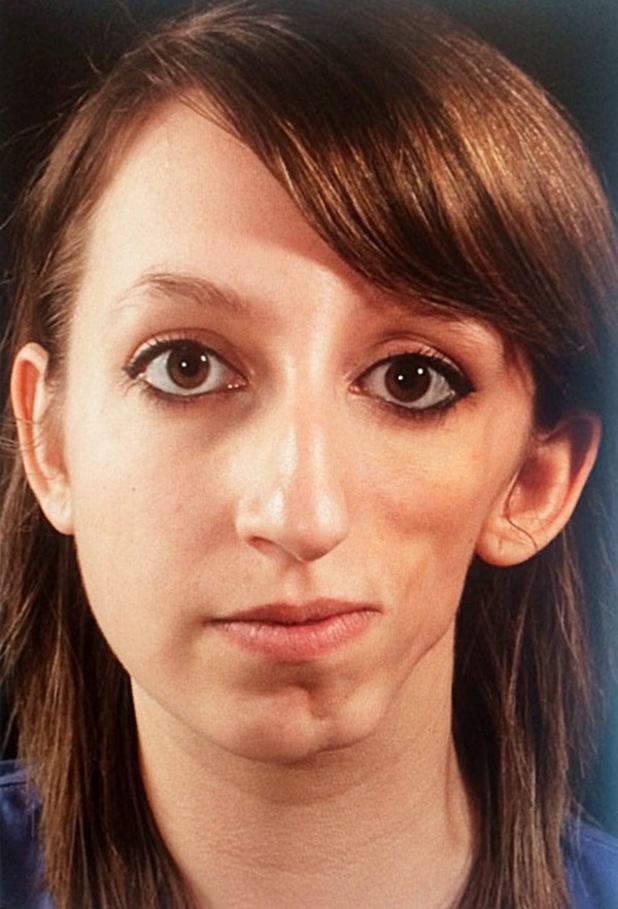 Since then, Yasmin has gone on to have another two operations on her face, to inject fat and to have implants in her cheek and jaw to make her symmetrical again. She also needed to have her left ovary, her appendix and her tonsils removed, which her doctors believe is also connected to her condition.
Although her latest implant surgery in July 2014 was a success, she was rushed back to hospital two weeks later as her new bone was popping out of her jaw. "My face had rejected the bone, so they had to remove it. It was very painful and I was in hospital for a month. Luckily, they decided to keep the cheek implant in and, even with that, the change was amazing."
Yasmin is to have the implants put into her jaw again in September and hopes that, this time, her body will accept them.
"Although people have bad impressions of cosmetic surgery, it has transformed my life. It has given me what I always wanted – a face that people look at
for all the right reasons."
by Daniel Harding & Sarah Whiteley
For exclusive competitions and amazing prizes visit Reveal's Facebook page NOW!