From tackling flat pack furniture to changing a lightbulb, it seems these are the milestones that make us a fully-fledged grown up.
A new study has revealed that the average British woman doesn't feel she's achieved adult status until she hits 27.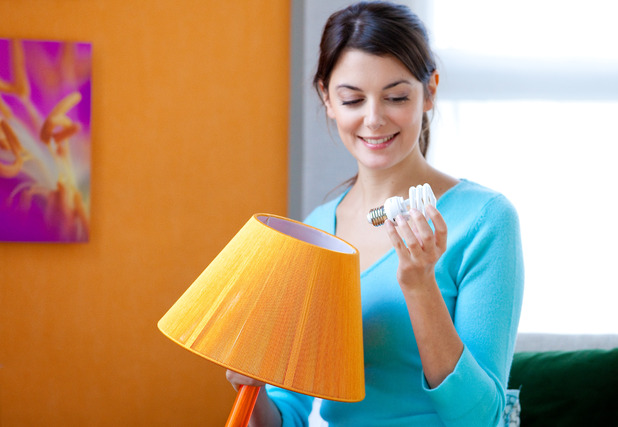 Although we officially come of age at 18, it's another nine years before most of us feel we have the right credentials.
And one in 10 of us don't really feel that way until the ripe old age of 36, according to research by Samsung Electronics UK.
David Barker, a teacher at The School of Life which partnered the survey, says: "Three key themes have emerged around the life-long skills that people consider important to successfully navigating modern day adult life.
"These are handling stress, building confidence and bouncing back from adversity."
Below are the top 10 achievements that mark our transition to adulthood:
1. Open and manage an online bank account
2. Changing a light bulb
3. Writing a CV
4. Successfully passing an interview and getting a job
5. Learning to drive
6. Successfully managing a mortgage application
7. Filling out a tax return
8. Successfully saving up for a specific event
9. Asking someone out on a date
10. Successfully building three pieces of flat pack furniture
by Lucy BeynonFor exclusive competitions and amazing prizes visit Reveal's Facebook page NOW!