British women tell up to 30 lies a day – but most of us bend the truth to save somebody else's feelings.
Four out of five of us fib every day, but over a half of our untruths are "little white lies".
Other reasons for falsehoods include "not wanting to get into trouble" which is the reason for a third of all lies and "life is complicated" – the excuse cited for a quarter of all porkies.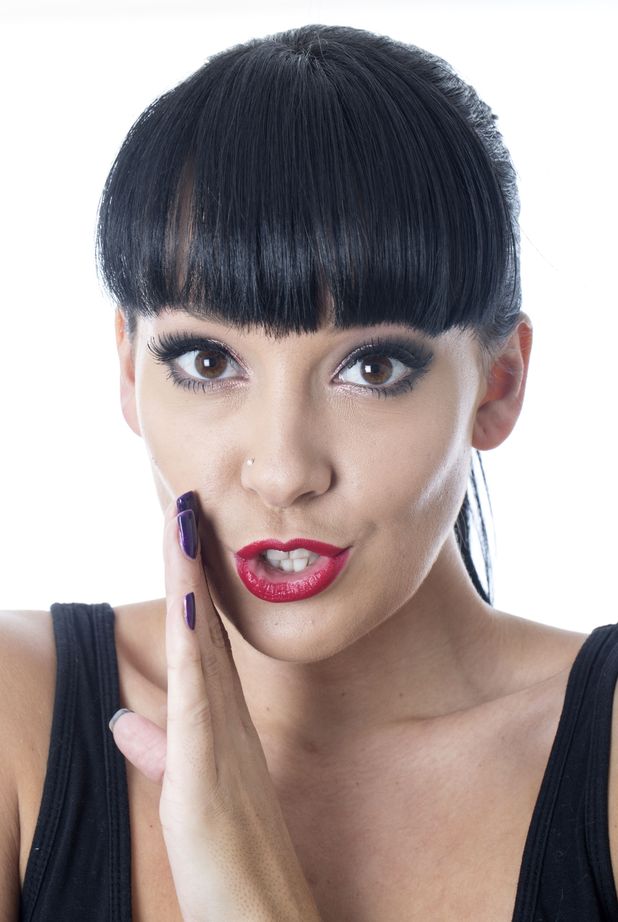 One in four of us lie about our salaries and 21 per cent of those polled by Privilege Insurance aren't honest about their weight.
But we're least likely to be untruthful at the doctor's or in court.
The research was commissioned to highlight how often consumers lie to insurers to get a better deal.
According to the Association of British Insurers, more than 180,000 people were dishonest with their car insurers alone last year.
Dan Simson, from Privilege, told the Daily Mail: "Encouragingly, this research has shown us that even though we can be guilty of telling the odd porky, on the whole, Brits are likely to tell the truth when it matters.
"But you must never knowingly stretch the truth when applying for insurance or you run the risk of paying for a product that you might not be able to use."
The survey shows that the most dishonest cities in the UK are Plymouth, Cardiff and Brighton.
by Lucy BenyonFor exclusive competitions and amazing prizes visit Reveal's Facebook page NOW!