We were always told not to play with our food but these penguins seem to be having a good old time as they splish and splash about their's!
The adorable birds live at Chessington World of Adventures and the babies of the group love playing with their food in the water.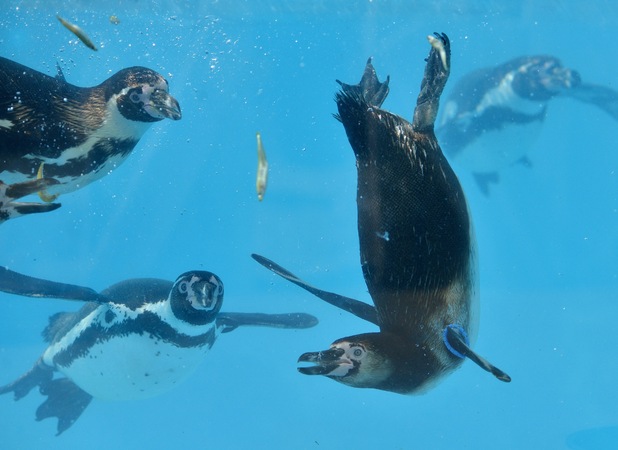 Like human toddlers, the little ones prefer the sweeter fish, such as herring, smelt and mackerel instead of the saltier food they're given.
And some of the pickier birds refuse to eat anything else if they smell capelin –a fish rich in B12, which is a penguin's equivalent of chocolate!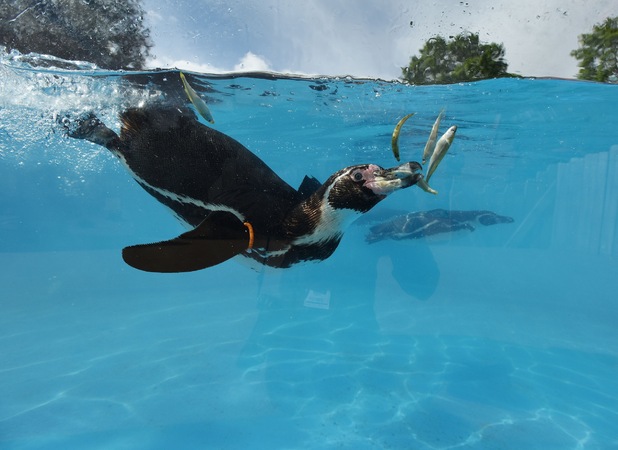 Nick Tulley, a penguin keeper at Chessington World of Adventures Resort, said: "We definitely have some diva penguins on our hands and we've learnt that we need to be a bit sneaky to make sure they eat their main before they get dessert."
What cheeky little birds!
For exclusive competitions and amazing prizes visit Reveal's Facebook page NOW!