Here at Reveal, we're all intrigued by near-death experiences but we'd never have thought pop stars would appear in any of them!
But one woman is convinced Peter Andre took part in her experience - and even managed to save her life.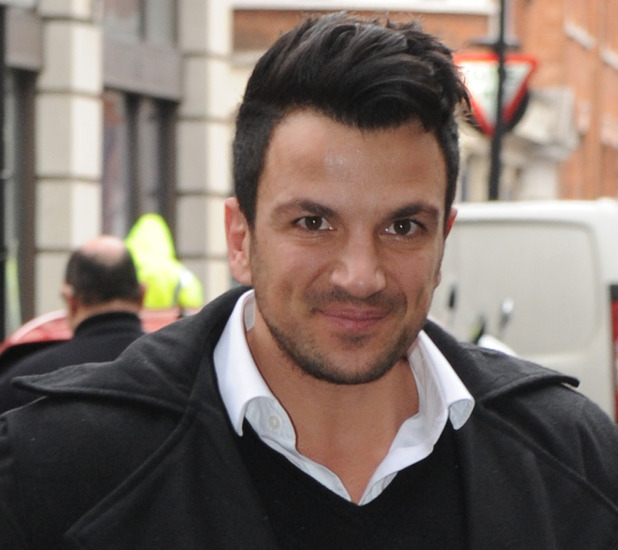 Kerry MacKinnon was close to death when she contracted bacterial meningitis and fell into a coma at Medway Maritime Hospital in Gillingham, Kent.
The 36-year-old catering assistant had a hallucination she was heading towards a bright light when she was stopped by the singer and reality TV star.
Kerry was quoted in
The Sun
, saying: "There was a bright light behind him when I approached. He told me it wasn't my time. After that, I woke up, terrified."
No wonder. He would have been the last person she was expecting to see!
Peter, 42, said: "I'm glad to have helped this lady recover in some way."
For exclusive competitions and amazing prizes visit Reveal's Facebook page NOW!