Life had always been an uphill struggle for Amanda Chalmers - until a double lung transplant saved her.
But now, the 27-year-old faces a different kind of uphill challenge, as she plans to scale a 19,000ft mountain to say thank you to her donor.
Born with cystic fibrosis (CF), Amanda was lucky enough to be matched to a donor and underwent the operation in 2012.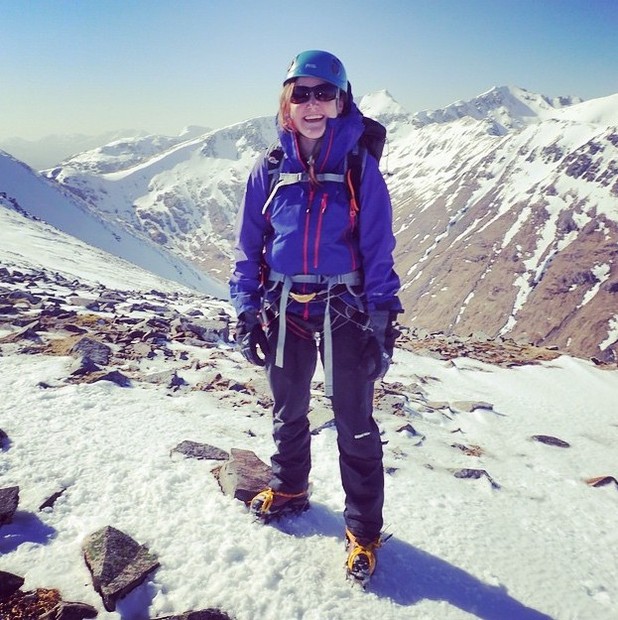 A University of Brighton graduate, she had relied on oxygen 24/7 while studying for her Higher National Diploma in Material Practice. But since the surgery, her life has been transformed.
Amanda says: "Going from hardly being able to walk up my stairs to being able to run a marathon and climb mountains is something I'm so glad to have the chance to do.
"But I am only here due to the incredible generosity of my donor and their family, and am proof that organ donation truly changes lives."
Amanda, who runs her own jewellery business in Brighton, will join 12 other lung and heart transplant patients as well as two transplant surgeons to take on the challenge of a lifetime.
They plan to climb the world's highest active volcano, Mount Cotopaxi in Ecuador from 26 June to 12 July this year.
"No other lung transplantee has ever reached this height and so this will be a world record," says Amanda.
"We are all very excited about the challenge - it will be our way of thanking all the donors who have helped save our lives, and our way of raising funds and encouraging people to carry donor cards."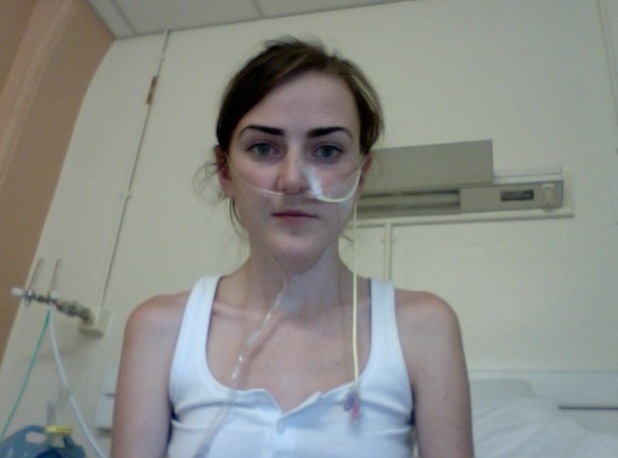 Leading the expedition is consultant cardiac surgeon Andre Simon, who says: "It has been a dream of mine to take a group of our transplant patients, and show the world what can be achieved after a life-saving transplant. In doing so, we will raise the bar of expectation and generate significant awareness of organ donation.
"One in five people who need replacement lungs or a heart die whilst waiting for an organ in the UK and there is a huge shortage of available donor organs mainly because people simply aren't aware of the issue of organ donation or just have not got round to discussing their feelings about organ donation with their families."
The aim of "Climbing For My Donor" is to raise awareness about the life-giving result of organ donation and to raise funds for organ care equipment.
As Amanda busily prepares for the climb by training in Scotland, she says it is the generosity of others that keeps her going.
She says: "I want to thank my amazing family and friends for all the support they have given me over the years, and to those who are sponsoring my new challenge."
If you would like to sponsor Amanda or find out more information click here!
For exclusive competitions and amazing prizes visit Reveal's Facebook page NOW!