A new mum has claimed she went home from hospital with far more than just her newborn baby.
The Jordanian woman, Hanan Mahmoud Abdul Karim, alleges that her doctor left his mobile phone in her abdomen after performing a caesarean section.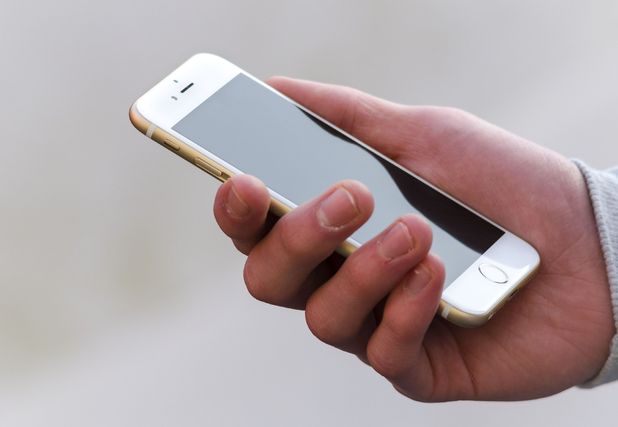 Hanan underwent the procedure at a private hospital in Ammam and was delighted to head home with her healthy 10lb 5oz son.
But later that day, she claims her family noticed her stomach vibrating and she began suffering terrible pain,
Gulf News reports
.
Her mother was quoted as saying: "My daughter suffered serious pains and could not move. I brought her back to the hospital where she was treated but nothing was done for her."
Hanan was taken to casualty where an X-ray reportedly revealed "a foreign object" in her abdomen.
Surgeons are said to have then operated to remove the mobile phone.
Though the Jordanian Health Minister said the story was "baseless and a fabricated one", the matter is being looked into.
For exclusive competitions and amazing prizes visit Reveal's Facebook page NOW!