If you think your cat's purring is a tad noisy at times, spare a thought for Tracy Westwood: her pet has been awarded the Guinness World Record for having the loudest decibel-rated purr!
Tracy got Merlin 13 years ago from a rescue centre and even then, she noticed how loud her new kitten was.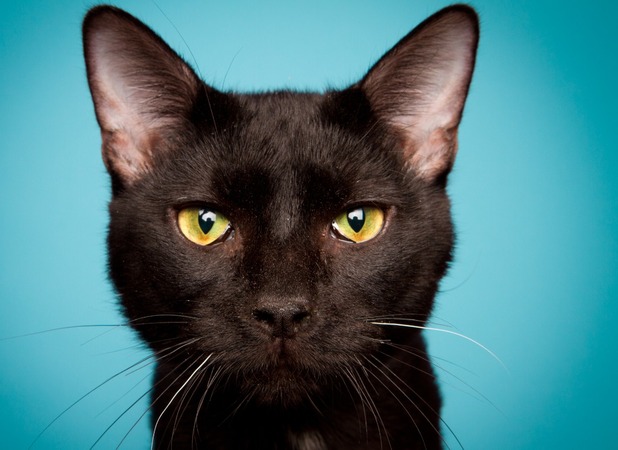 In fact, the only person in the mum-of-two's household who wasn't disturbed by the new member of their family was their oldest dog, who was deaf.
Since then, Tracy has had to put her pesky pet out of the room while watching films and repeat herself constantly on the phone.
She can even hear him while drying her hair and he drowns out the washing machine.
So when, two years ago, she read that Smokey held the World Record with a purr record of 67.68dB rating, she had a sneaky suspicion that her cat could be louder!
And, at 67.8dB, he was!
That is the same as a shower running or two people talking. Very loud in other words!
Tracy was quoted in the Daily Mail, saying: "Sometimes on the phone, I do get people asking me what that noise is in the background. I tell them it's the cat - but I don't know if they believe me."
A Guinness World Records spokesperson said: " It was amazing to see just how loud his purr was in person."
For exclusive competitions and amazing prizes visit Reveal's Facebook page NOW!