A man has finally been successful in returning a purse that was left in the back of his car 40 years ago!
Will Connor was on a summer holiday camping in Barry Island back in 1972 with his friend Pat Bailey when they met two girls, who were staying at a different campsite.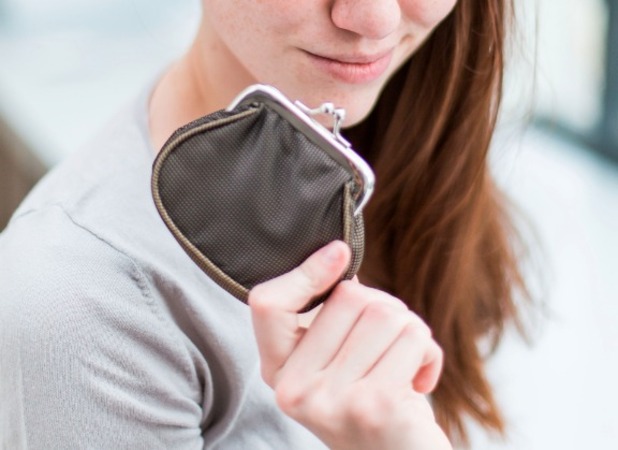 After spending the day together, the boys dropped the girls off - but then realised back at their campsite that one of the girls - who they only knew as Dabby - had left their floral purse in the car.
Seeing it contained 3 £1 notes and a key, the pair were determined to return it to her, so returned early the next morning to wait for the girls to leave the campsite.
But after hours of waiting around, they eventually gave up.
Will, now 60, then tried to send the purse to a chip shop in Rhondda Valley, knowing Dabby was from there and worked in a fast food restaurant.
But even that attempt failed and it was returned to him two weeks later.
The next time he went to Wales, he even trekked around all of the chip shops in the area but to no avail.
It wasn't until he finally decided to try a Rhondda Valley Facebook group that he finally had success and a woman called Karen Owen answered him.
Karen said: "Dabby was my nickname at school. I think I remember we were staying in Fontygary caravan park and I remember having to cadge all week afterwards because I had lost the £3."
Will, a retired policeman from Berkshire, said: "Pat sometimes asked me why I didn't throw the purse away, but I couldn't bring myself to.
"My big worry was that she thought I had stolen the purse and I wanted to put the record straight."
It just shows, persistence really does pay off!
For exclusive competitions and amazing prizes visit Reveal's Facebook page NOW!