When Siobhan Yap was given a free meal as compensation, she took full advantage of the offer – and racked up a bill of £714!
The 27-year-old was awarded a meal for two by Audi when her brand new £20,000 A3 convertible was damaged by a delivery truck before she collected it.
The garage, in Watford, said Siobhan could enjoy a meal for two "for the inconvenience caused".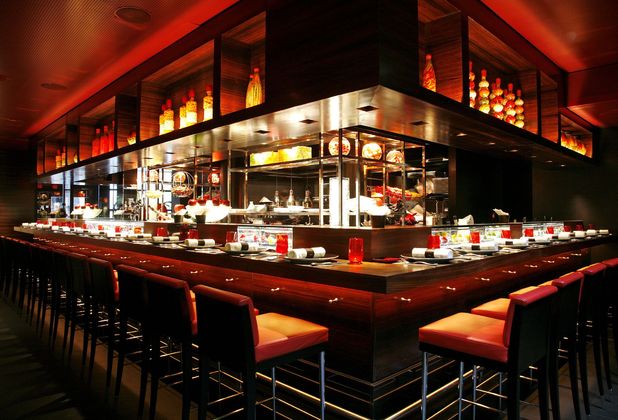 But rather than visiting a local establishment, Siobhan took her mother to L'Atelier de Joel Robuchon, a Michelin-starred restaurant in London.
The pair enjoyed a range of tasting dishes, including risotto at £42, scallops at £58 and two bottles of wine costing £138.
When Siobhan presented Audi with the bill for £714.61, they refused to pay more than half, equating to £357. A spokesman for Watford Audi told the Daily Mail: "We believe this is a fair and reasonable amount given the circumstances and we stand by the decision taken."
But Siobhan defended her decision to take full advantage of the offer by going for the lavish meal. She said that Audi had not imposed a price limit and added: "I believe it is relative to the stress and time I wasted in trying to resolve the issue.
"I received a sum of £250 but I have had no further contact with them. The statement they offered me half is incorrect."
For exclusive competitions and amazing prizes visit Reveal's Facebook page NOW!