Bruce Jenner has confirmed he is transitioning into a woman in a long awaited interview with ABC's Diane Sawyer.
The former decathlete and Olympian, 65, bared his soul in the tell-all chat on Friday night (24 April) which many watchers - including his own family - described as "brave" and "heroic".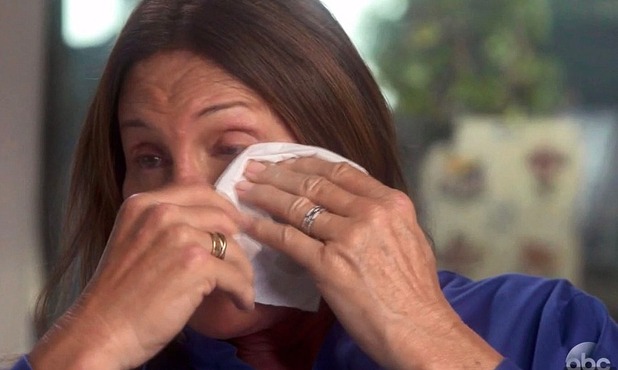 At times breaking into tears, Bruce told Diane "I am a woman" before revealing his "true self" is a female.
Addressing long-term speculation about his transition, Bruce said: "For all intents and purposes, I'm a woman.
"People look at me differently. They see you as this macho male, but my heart and my soul and everything that I do in life - it is part of me.
"That female side is part of me. That's who I am."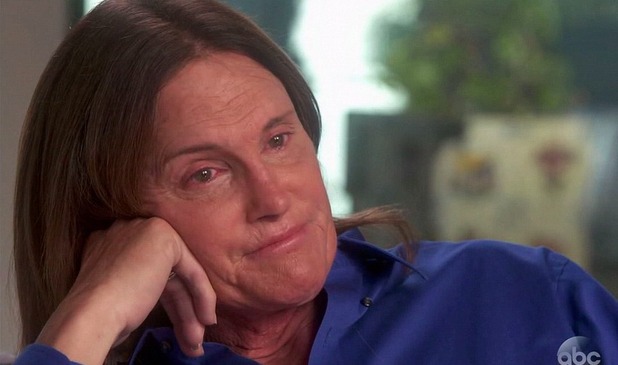 Bruce, who has fathered six biological children including Kendall and Kylie with his third ex-wife Kris, admits he first began feeling confused about his gender from as young as eight years old, secretly dressing up in his mother's and sister's clothes when they weren't home.
He also admits that his three ex-wives Chrystie Scott, Linda Thompson and Kris all knew about his penchant for cross-dressing, and he concedes his identity struggle has contributed to the breakdown of each marriage.
Sadly, Bruce admits the confusion about his gender left him suicidal at times.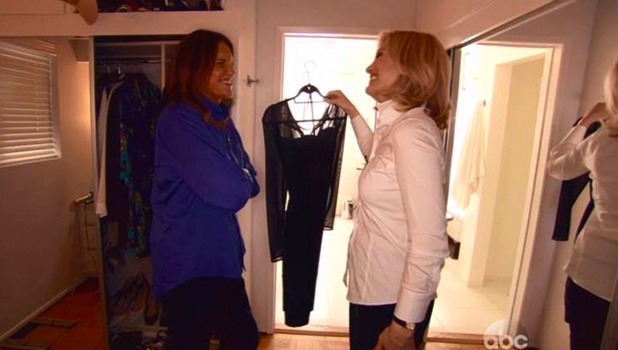 The reality TV star, now sporting long brunette hair, also revealed he started taking the female hormone estrogen for five years in the late 80s, but stopped because he didn't want to disappoint his children.
But now, Bruce is back on hormone treatment saying he can no longer hide his more feminine side because he is sick of living a lie.
He explained: "I just can't pull the curtain any longer... Bruce lives a lie; 'she' is not a lie. I can't do it anymore...
"If I die, which, I could be diagnosed next week with cancer - and boom you're gone. I would be so mad at myself that I didn't explore that side of me. You know? And I don't want that to happen."
Bruce added that he is not gay, that he has never been with a man and is still attracted to women.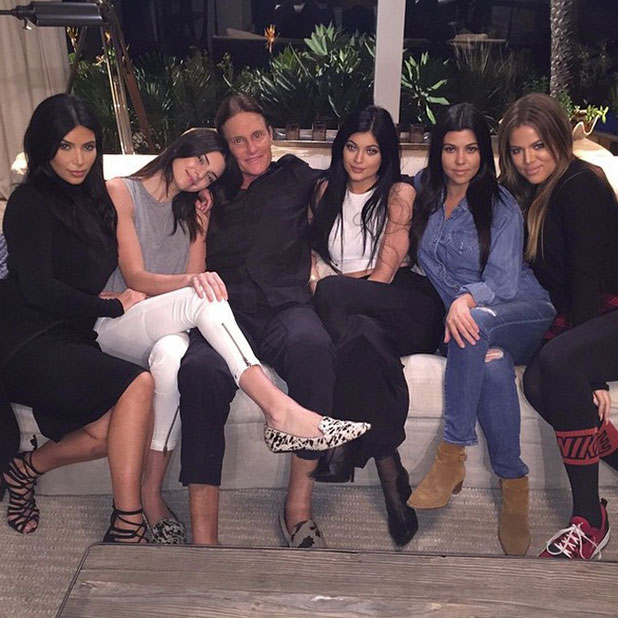 News anchor Diane revealed that this would be the last interview Bruce would give as a male and that, in the future, he would emerge as the person he refers to as "her".
Many fellow celebs showed their support for Bruce's bravery, with Lady Gaga tweeting: "#BruceJennerABC Now that is bravery.
"We have the chance to write this moment in history together. Let's empower people like Bruce all over the world by being loving & not mean."
Bruce's 17-year-old daughter Kylie wrote: "Understandingly, this has been very hard for me. You will hear what I have to say when I'm ready to but this isn't about me. I'm so proud of you, Dad. You are so brave. My beautiful Hero."
Kendall tweeted: "I love you. So very proud of you, my hero."
Step-daughter Kim Kardashian meanwhile wrote: "Love is the courage to live the truest, best version of yourself. Bruce is love. I love you Bruce. #ProudDaughter."
Love is the courage to live the truest, best version of yourself. Bruce is love. I love you Bruce. #ProudDaughter pic.twitter.com/7ZJ6FuMHfU

— Kim Kardashian West (@KimKardashian) April 25, 2015
She added: "Your honesty has opened the doors for others to be courageous and live an authentic life! #respect #hero #family."
Khloe wrote: "Just finished watching the #BruceJennerInterview with the family. Bruzer, I'm soooo proud of you! Dads really are heroes."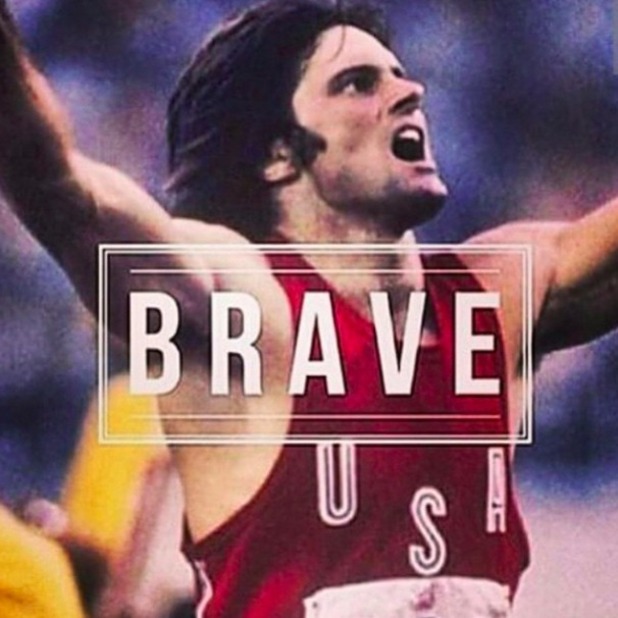 Kourtney added: "Couldn't be a more proud daughter. With courage and bravery, let's change the world. I am honoured to stand by Bruce's side and support him."
Ex-wife Kris wrote: "Not only was I able to call him my husband for 25 years and father of my children, I am now able to call him my hero."
What do you think of the Bruce Jenner interview? We'd love to hear your opinion. Tell us in the comment box below.
For exclusive competitions and amazing prizes visit Reveal's Facebook page NOW!