One dog caused an a-paw-ling mess when he drove his owner's tractor onto a busy motorway!
Sheep farmer Tom Hamilton, 77, had left his pet collie, Don, in his vehicle while he went to tend to a lamb in a field at Kirkton Farm in South Lanarkshire.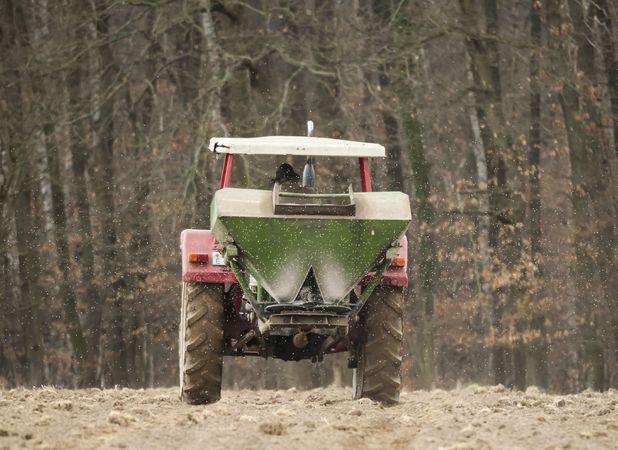 But just moments after he'd left his pet pooch, the tractor took off - with Don at the wheel. We wonder if he was listening to
I want to break free
?!
Although the farmer tried to chase after his runaway animal, he tripped and fell and was only able to watch as they hurtled toward the M74.
Thankfully, they came to a halt in the central reservation and nobody was hurt - although Traffic Scotland did have to tweet there may be hold-ups "due to a dog taking control of tractor." They also added the playful hashtag "maycausetailbacks".
Mr Hamilton said although he'd stopped the tractor, he hadn't put the brake on and police believe that Don managed to lean on the controls and set the vehicle into motion.
He said: "I thought I had put the handbrake on but it wasn't tight enough and it just went off.
"Don's driving days are over. I won't let him drive if he's going to drive on the motorway like that."
So far, police have one lead - and they've given it to Mr Hamilton so he can keep a closer eye on Don!
For exclusive competitions and amazing prizes visit Reveal's Facebook page NOW!