One boyfriend's romantic surprise was slightly scuppered when he booked flights to Dublin to get him and his other half to a concert in Cardiff!
Jake Boys, 23, surprised his 18-year-old girlfriend Emily Canham with tickets to see One Direction, among others, play at the Millennium Stadium in Wales in June.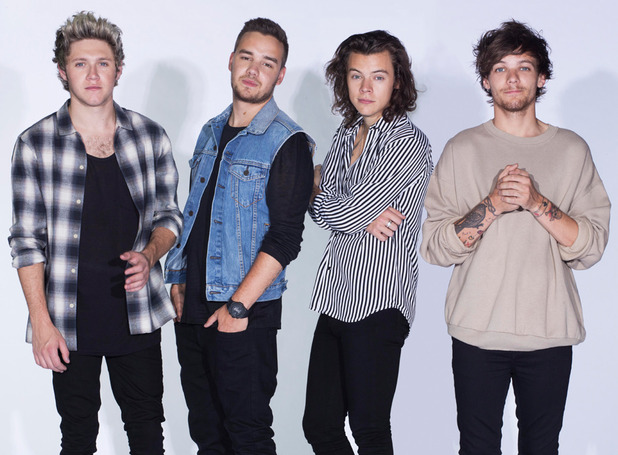 However, Emily, who lives in London, got even more of a surprise when she saw that he'd also booked flights to Ireland for the same dates in June this year.
Noticing that things weren't adding up, she questioned Jake why he'd booked transport to nearly 300 miles from the venue. It was then she discovered he was convinced that Cardiff was the capital of Ireland. We're guessing he didn't pay attention in geography class!
He is now going to buy train tickets to the correct venue.
Bless, at least he tried!
By Lorna WebbFor exclusive competitions and amazing prizes visit Reveal's Facebook page NOW!