Generally speaking, we'd all be quite happy to lose a pound or two – especially with bikini season almost upon us!
But it seems many of us ladies are losing far more than we realise – about £470 a year to be exact.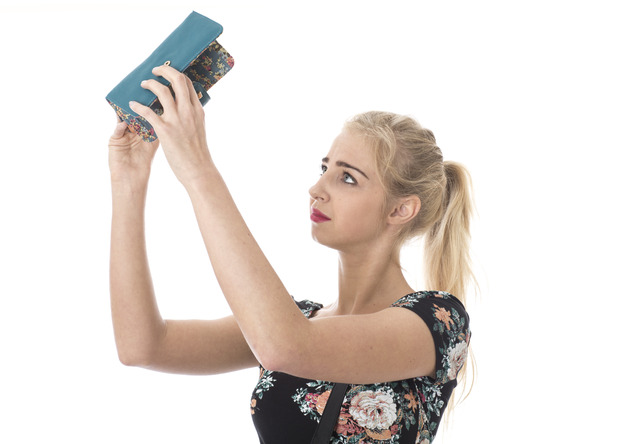 A study by Barclaycard's deals site
bespokeoffers.co.uk
has revealed that Brits are wasting a whopping £23billion every year.
And you probably won't be surprised to hear that women admitted to being the biggest culprits, with a third of us failing to return unwanted clothes.
Unused gym membership is another example of how we squander our hard-earned pennies, costing almost five million people an average of £787 every year.
Meanwhile takeaways are making a dent in our purses to the tune of £324 a year.
The report by Beat My Price – a new service from Barclaycard that offers shoppers unique online discounts – showed that we are too busy to seek out better deals.
Sarah Willingham, Consumer Champion, explains: "Being financially savvy really doesn't need o be time consuming. It's amazing how the small things can soon add up."
But now there is no excuse to be so careless with our cash. Ronnie Denholm, managing director of
bespokeoffers.co.uk
, says: "We know exactly how hard it can be to keep track of everyday expenses. Our online shopping tool takes the hassle out of bargain hunting and busy Brits could say up to 15 per cent on every purchase."
The UK's top five every day money wasters
1. Leaving lights and TVs on in rooms when we're not in them
2. Buying a takeaway rather than cooking
3. Not checking food labels for "best before" and "use by" dates and having to throw them away
4. Leaving the heating on automatic timer when not needed
5. Not redeeming loyalty vouchers before they expire
For exclusive competitions and amazing prizes visit Reveal's Facebook page NOW!