The saying goes that we shouldn't "sweat the small stuff".
But it seems us Brits are a nation of worriers – and it's the minor problems that are causing us the most anguish.
A poll of 2,000 people by insurers Direct Line identified the top 10 worries we all face on a daily basis.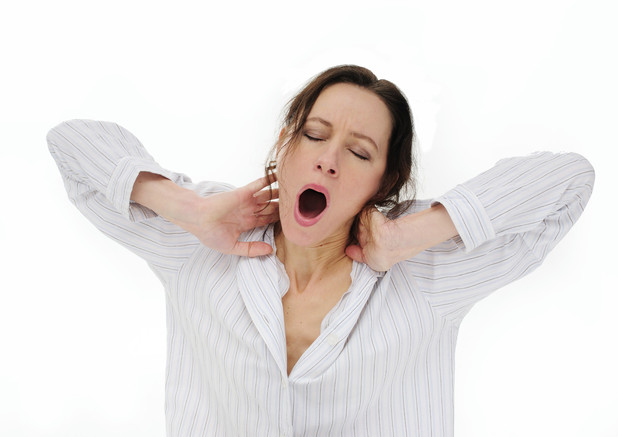 Number one on the list of things causing 50 per cent of us sleepless nights is, in fact, worrying about not being able to sleep. Losing our keys and being stuck in traffic when running late affects a third of us.
Further research by psychologists at Goldsmiths, part of London University, found that a third of women suffer from "fearcasting" – the brain planning for all eventualities no matter how unrealistic.
"We wanted to investigate how everyday small emergencies conjure large feelings of stress," Professor Jonathan Freeman of Goldsmiths told the Daily Express.
Unsurprisingly, most of our emergencies occur in the morning at home.
A quick scan of the Reveal office offers up conclusive evidence of this. Laddered tights? Running out of loo roll? A broken heel? Yep, we've all been there…
OUR TOP 10 WORRIES
1. Not being able to sleep
2. Losing your keys
3. Being stuck in traffic when late
4. Losing an important document
5. Having nowhere to park
6. Printer not working
7. Phone battery running out
8. Running out of loo roll
9. Dealing with computerised customer service
10. Forgetting your bank card
For exclusive competitions and amazing prizes visit Reveal's Facebook page NOW!