Reveal promotion

As the weather is heating up, we're all peeling back the layers to flash some flesh, so it is no wonder we're all suddenly feeling in the mood for some summer loving. So make this season your sexiest one yet with some help from Durex.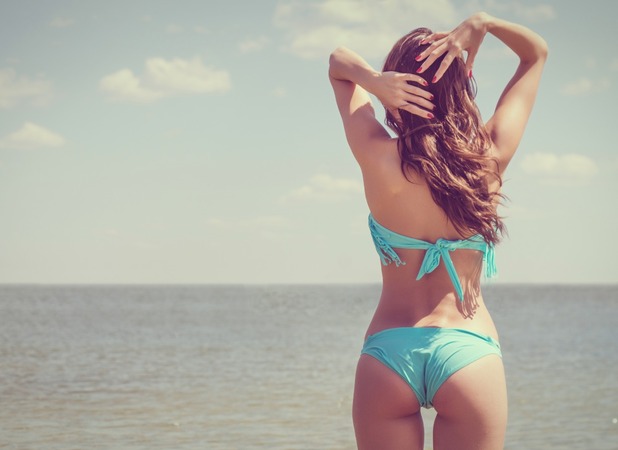 There's something about summer that really gets us feeling frisky – and it's not just in our imaginations. Science has shown that, as our skin absorbs more Vitamin D, our bodies release mood-boosting endorphins, which leave us feeling happier. And when we feel happier, our libidos immediately lift.
So if you want to make the most of your mood, here are our tips to make sure you're heating things up in - and out - of the bedroom:
1. Head outside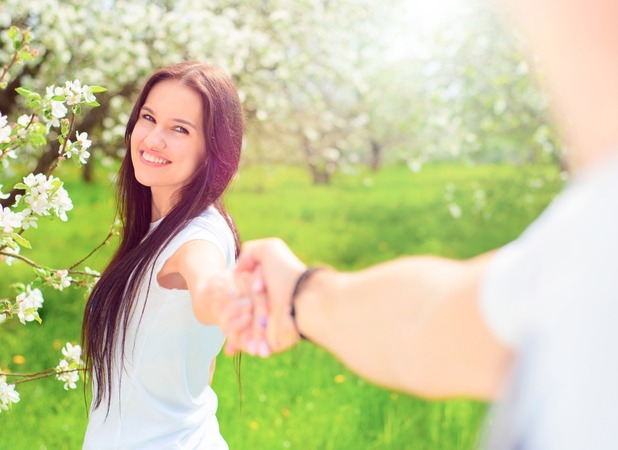 Now the weather finally getting warmer, there's no better time to leave your bedroom and try a little al fresco action. You could try skinny-dipping if the chance occurs or even getting down and dirty - obviously in private of course, we don't want anyone getting arrested! If you're too nervous to go all the way in public (and trust us, it can go disastrously wrong), you don't have to go any further than your back garden – as long as your neighbours are on holiday, of course.
2. Pump it up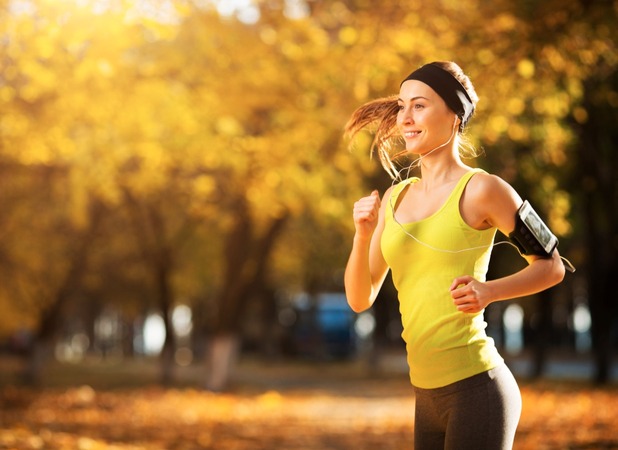 Yes, we know exercise isn't the first thing you might want to do on a hot Saturday morning, but not only will doing a few extra runs get you beach-body-ready, it may also help any of you single ladies bag a man. Because sweaty releases more pheromones, which increases your attractiveness to the opposite sex.
3. Book a holiday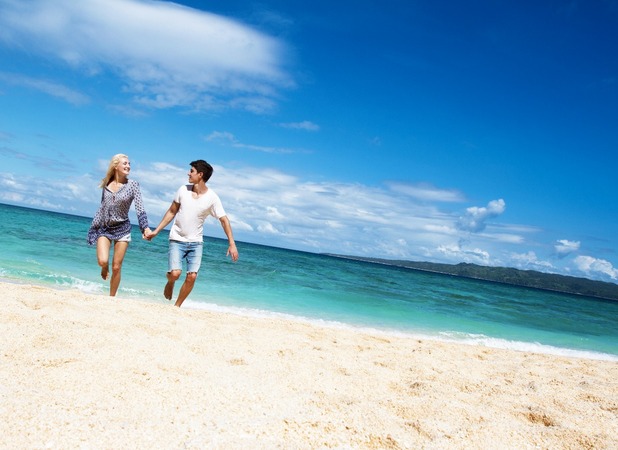 We love going away for so many reasons – the meals out, sunbathing all day and getting dressed up to go out for a few cocktails – but being away from our usual routines can make you feel more in the mood than ever. Whether you venture as far as Thailand, want a week by a pool in Greece or even just go for a long weekend closer to home, we've got no doubt it will do wonders for you. And your sex life.
4. Invest in some new accessories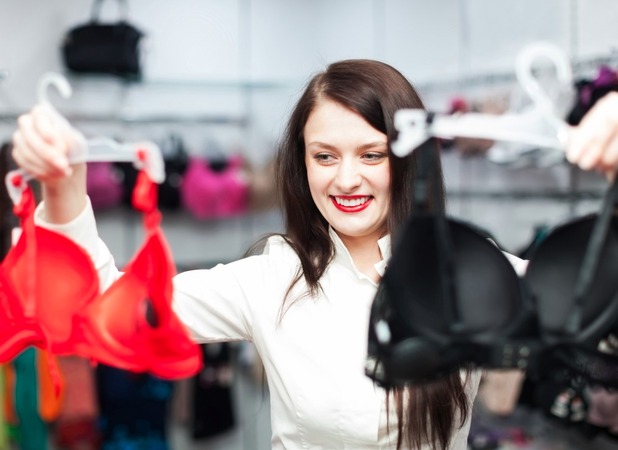 Whether it's a kinky outfit, a set of handcuffs or a new toy, add something new to your bedroom to ramp up the raunchiness this season. Durex have a great range of vibrators, including their Pure Bliss Intimate Massager, who's powerful vibrations promises not to just leave you feeling relaxed.
5. Cool down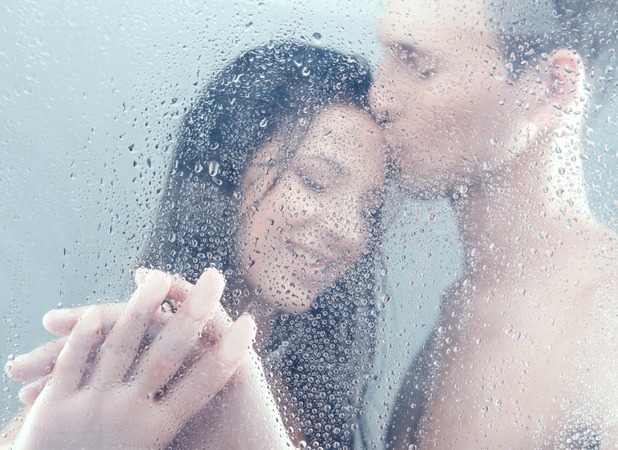 This steamy weather can quite often leave you feeling hot and sweaty. So why not make the most of your showers by doubling up with your boyfriend? We're sure he won't mind washing your back – or in fact, any other part of you. And you're saving water. Environmentally conscious, or what?